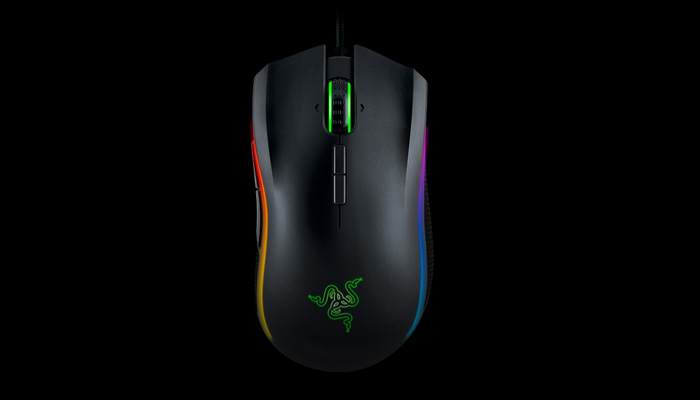 The new Mamba Tournament Edition is a welcomed addition to the Razer's suite of high-end gaming peripherals we've come to know and love. Boasting its way into the marketplace amongst the titans such as the Naga and the Death Adder series, it certainly holds its own.
The Mamba TE offers a cheaper way into the triad without suffering any loss of performance, style or build quality.
The Pros
Outstanding In-Game Performance
16,000 DPI 5G Laser Sensor
9 Programmable Buttons
Superb Custom Configurations (Mapping/Settings)
Chroma RGB 16.8 million custom colour options
The Cons
Right hand only
Can feel a little small if you have large hands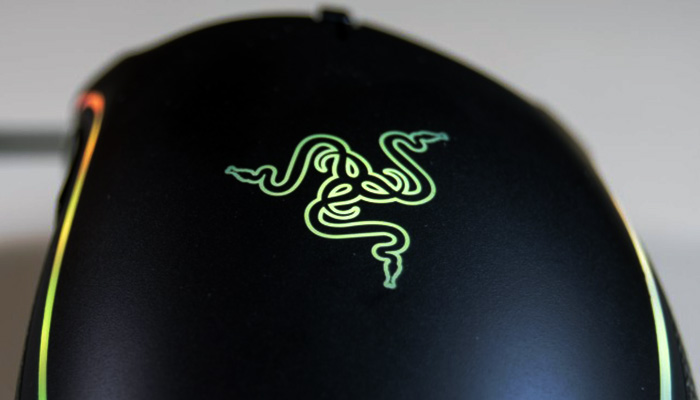 Features & Design
The new Razer Mamba TE comes with a Philips 16,000 DPI 5G Laser Sensor, which coupled with its incredible 1ms response time, and braided USB cable means you get flawless reactions from your mouse at all times.
Having used this mouse personally for over 1000 hours I have yet to experience any lag or loss of response at all.  Exactly the results you want from your mouse when you're in the heat of battle, and your reactions are the only thing keeping you alive.
The Philips sensor works incredibly well on a myriad of different surfaces, so much so that I have ditched using my mouse mat completely, in favour of my wooden desk.
It flows effortlessly thanks to the 3 Teflon feet positioned on the belly side. In fact, the only curveball to this was attempting to the Mamba TA on a glass coffee table, forgetting that I wasn't using a mat. And even then, it was trying its hardest to follow my command.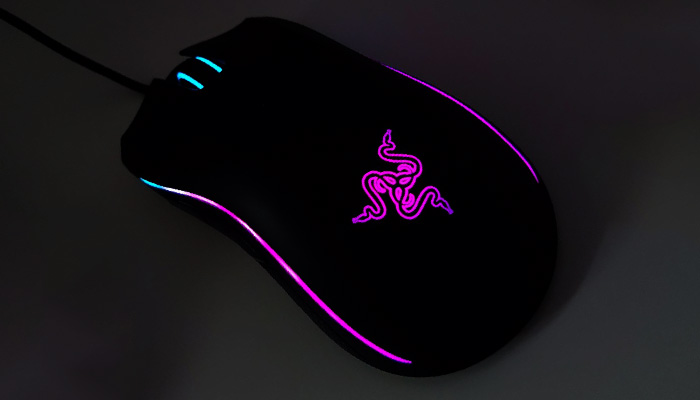 Hardware & Software
Which brings me nicely onto the 9 programmable buttons, all of which are within easy reach regardless of your chosen hand posture.
The Mamba TE features the usual left, right and middle mouse button (scroll wheel click) of all mice these days, as well as side scroll left/right, 2 dedicated DPI adjustment buttons and 2 further thumb buttons on the left of the body. All of which can be reassigned from within Razer's own Synapse Software.
This software is essentially the hub for all of Razer's peripherals these days and allows you to create custom profiles for both lighting and button mapping within different applications, including the ability to tie these profiles to the applications for auto switching when launching.
There is even a dedicated section for statistics, detailing the number of clicks, heat maps to show how you move your mouse, and endless other stats. Razer Synapse works with a cloud hosting service, meaning wherever you take your peripherals, if you log in to Synapse, your settings stay with you. Another time-saving win for Razer.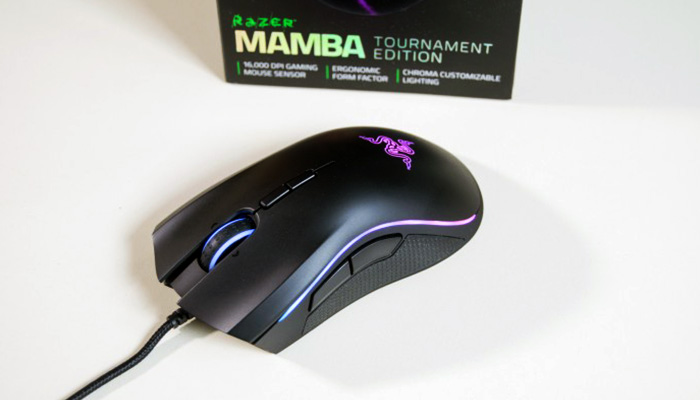 Ergonomics
The shape and form factor of the Mamba Tournament Edition certainly favours the smaller hand size of the market.
Due to the higher left side ridge and angling of the body, the palm grip players may find this mouse a litter uncomfortable at first, but if you're a claw-style user you'll feel right at home straight out of the box.
The rubber side strips mixed with the rolling body contours make for a very precise, grippy tool of destruction. The body and grips have been made to resist sweat and oils and do so incredibly well.
I have yet to notice the typical grease marks you so easily find in a mouse that's been used for such a duration of time as this.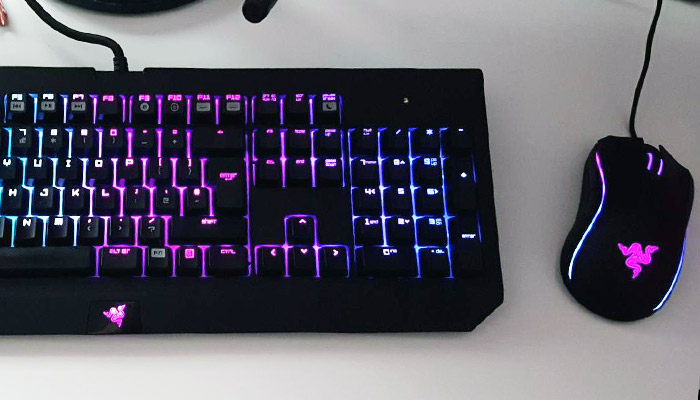 The Price is Right
With a high street price tag of around £75-£85 on average, this mouse is at the top end of its competitors, considering it's been available for a while now, however, the equipment level and technology in this device is still unrivalled within its price range.
You are paying for a top-notch laser sensor, incredibly accurate, low latency and extremely reliable product. This is a device that you are arguably going to be using more than any other interface with your machine, and therefore well worth the investment.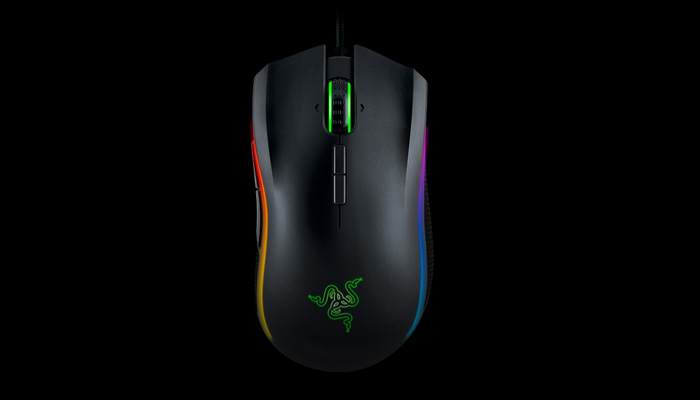 Conclusion
I think it's clear to see that I love the new Razer Mamba TE.
Having played around with a lot of mice over the last couple of years, this is still my go-to mouse at home. When I load up whatever game I'm in the mood for, I know that my custom settings are already there, waiting. My Chroma lighting profile engages, and the dominance follows.
I can't get enough of the aggressive looks, the pure functionality that lays at the fingertips when clutching this masterpiece. Backed up by the Razer Synapse software and the fact it's still as popular now as when it released back in mid 2015 stands as a testament to its ahead of the time design.
For any competitive gamer, the edge this mouse provides really can't be sold until you've given it ago and felt it for yourself. There's nothing else out there within the same price range that can offer everything on the same plate as the Mamba TE.
I give the Razer Mamba TE a solid 9/10
Tech Specs
16,000 DPI 5G Laser Sensor
Up to 210 inches per second / 50 G Acceleration
9 Programmable buttons, including on the fly DPI adjustment
Razer Synapse enabled
1 ms Response Time with 1,000 Hz Ultrapolling
Chroma Lighting with true 16.8 million custom light settings
Ergonomically designed for right handed users
1m / 7 ft braided USB cable
Approximate weight: 133g / 0.29 lbs with cable
Approximate size: 128 mm / 5 in (Length) x 70 mm / 2.76 in (Width) x 42.5 mm / 1.67 in (Height)