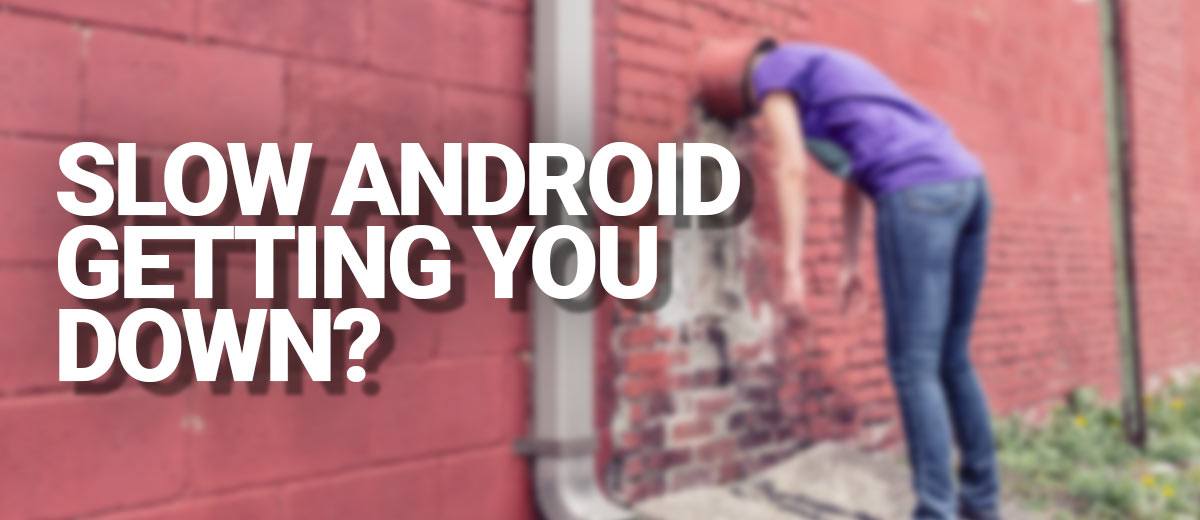 Say goodbye to your slow and bloated Android device, it's time for a speed boost!
Tip: Skip to Android Remedy No.5 for the craftiest speed boost!
There comes a time in every Android smartphone or tablet's life when it becomes infuriatingly slow. Switching between apps takes forever, your a victim of the dreaded Android freezes and you want to throw your phone at the wall.
Well, it's no surprise as months of installing, uninstalling, installing and uninstalling apps on your Android device can leave it feeling bloated and in much need of some tender loving care. It's time to give your Android device a spring clean.
So don't worry, you're in the right place as I've got 5 quick & easy remedies to get any Android device out of smartphone rehab and back into smartphone heaven.
Remedy No.1 – Be Lazy & Let an App Clean up your phone or tablet
Slow tablets & smartphones aren't a new problem and whilst it's less evident in the latest version (Android 7,) it's still an issue. Developers know that we often want to throw our phones against in frustration so have created a variety of apps that will help give your device a much-needed speed boost. I've listed two of the best apps available below.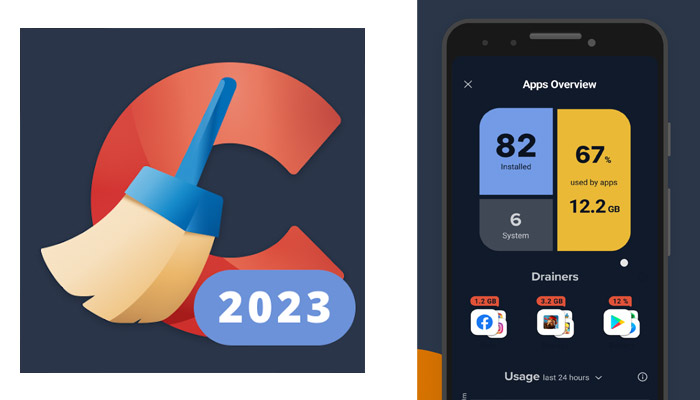 CCleaner – Free
More commonly known as a desktop application, PiriForm now has a mobile app as well under the same name. It's not as effective at cleaning as Clean Master but it's much simpler, works in a similar way and is less invasive with all the featured apps and games.
CCleaner – Free – Android Play Store
Clean Master – Lite
Update: This app has been discontinued.
Clean Master has expanded massively since it was first released. It expanded so much that they've released a lite version of the app comes without all the extra bells and whistles. The success of Clean Master is obvious with many mobile manufacturers baking the software directly into smartphones.
How does it work? First off it cleans your cache, removing files, thumbnails and data that is no longer needed. Then it uses a 'Boost' feature to close any apps that are draining the battery in the background, using RAM and taking up precious CPU resources.
Although I still recommend the app, even the lite version is still heavy on the features & adverts making it confusing. So I've listed CCleaner for Android below which is much simpler.
Remedy No.2 – Be Selective about your Background App Processes
Depending which version of Android you have and the manufacturer of your phone, they will be a few different way to achieve the same process of limiting background processes.
First, you'll need to turn on the developer mode on your phone. To do this head to settings > about > then tap build number 10 times. You'll receive a message confirming develop mode.
Now in developer mode, you may have the option to restrict the background process limit. Set this to 2. See if you notice a speed improvement. If not set this to one or remove background processes altogether. This will speed up the app you are currently using but will slow down switching between apps that are already open if set to 0.
Alternatively, you can use an app like Clean Master above to kill you background processes as and when you need a speed boost.
The clever people at MediaTek have also released an App called DuraSpeed which will automatically restrict any background apps that are causing issues.
Update: The app DuraSpeed also died… it's like they want us to buy new phones instead…
It's free and you can view it on the Google Play Store.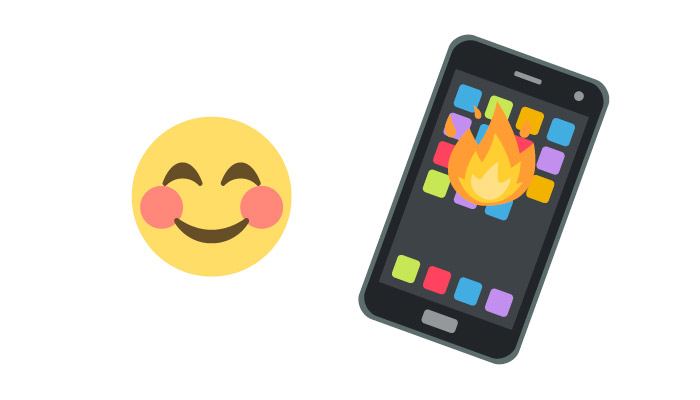 Remedy No.3 – Delete Those Old Unused Apps
Whilst you may think until you click on an App it just sits there sleeping, this isn't the case. Apps can be secretly working away in the background using your GPS, sending alerts & checking for updates.
Having lots of apps all working in the background will slow down your phone or tablet's performance. If you haven't used an app in a few months it'd be wise to just delete it. Most apps will even keep your data stored in the cloud, so if you need the app again you can just re-install without loss of data or settings.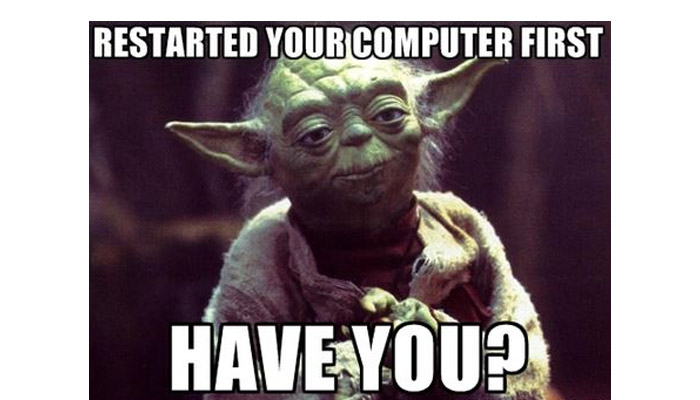 Remedy No.4 – Restart It (trust me)
Yeah yeah, not what you wanted to hear but in my younger years I used to work one of the largest UK Networks EE (back then T-Mobile). Before we even began to diagnose any mobile problems we'd turn it on and off (with a 60% success-rate mind you!).
Not only is it a universal cure for many Android & iOS ailments it also does a pretty good job at speeding your phone up again!
Why? because when you restart your phone it reboots all the Android services and restarts all your apps. This can fix memory leaks, stop annoying background tasks that have got out of control and there's a whole host of issues that will be put back in order.
Give it a go, what have you got to lose!
Remedy No.5 – The Placebo Pill
If you don't know what the placebo effect is yet, then you're about to find out.
To achieve the placebo effect on your Android smartphone only takes a few minutes. This is by far my greatest tip for making your smartphone feel up to 50% faster than before with as little effort as possible.
Step 1:
First, you'll need to activate your phones developer options by going to Settings > About Device > then tap Build Number 10 times. You'll receive a notification saying Developer Options are now enabled.
Step 2:
Head to the newly revealed Developer Options and scroll down until you see 'Window animation scale', 'Animator duration scale' & 'Transition animation scale'. By default, they are set to 1 second. Change them to 0.5 or if you're lucky 0.25.
Step 3:
Enjoy how your phone feels up to 50% faster as all your system animations are now running on rocket fuel!
My Phone is still slow….
Maybe it really is time you upgraded that 6 year old phone with 2 hours battery life… Don't worry though, we've got just the guides for you!
Community Speed Tips
If you've got any Android speed tips you'd love to share just comment below and they'll probably make it into the next update of this article!