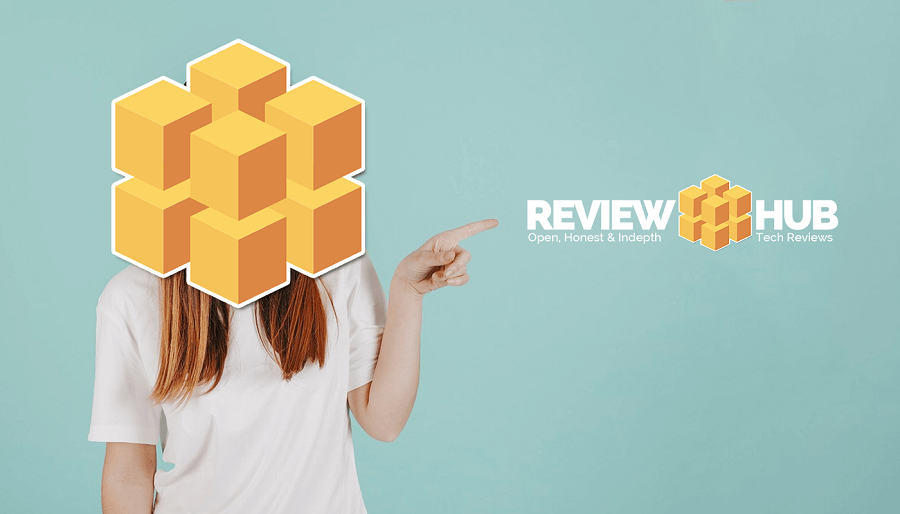 Need help with a product? Have a question? Pulling your hair out?
We get a lot of mail, so instead of using the form below, leave a comment on the post that best suits your query. This way both ourselves and the tech community can help you out together. Best of all, everyone else will be able to see the solution as well. : )
Want to send us your super cool new product?
Use the form below and one of our team will get back to you soon. We're also looking for partnerships with exciting and innovating tech brands.
It helps us respond to your query faster if you can provide us with your company website and also a link to your product.