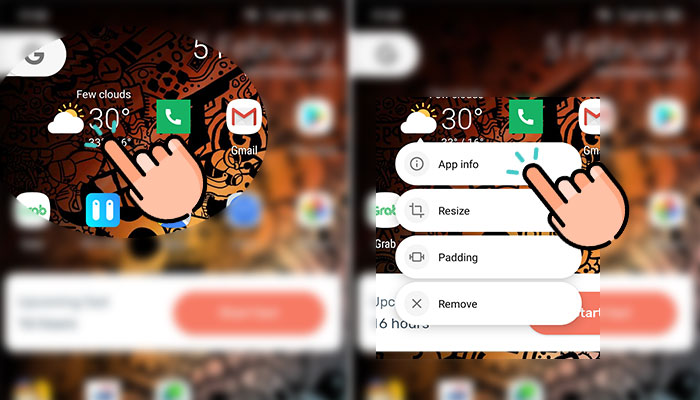 Have Your Xiaomi Phones Widgets Become Unresponsive, No Longer Update & You Can't Click Them!? Let's fix that for you in less than 10 seconds!
It took me a while to notice this problem, as my widgets looked normal after I recently updated my Xiaomi Mi 9 phone to MIUI 11 & Android 10.
But when I tried to click on the widgets, nothing happened. It turned my phone on & off, but still nothing. I tried to remove the widgets and re-add them… still nothing… it seems like my Xiaomi smartphone was doomed to never use widgets again…
Okay, maybe I'm being a little dramatic, so a few days later I decided that I really missed my weather widgets and I was going to find a solution to MIUI11 and broken Android Widgets.
Related: What's The Best Xiaomi Phone For You in 2020!
Related: Disable The AI Button On Your Xiaomi Phone
It turns out I'm not the only one suffering from this problem and its caused by the increased security measures built into Xiaomi's OS.
With a little know-how and help from the guys over at Reddit, you can get your weather, notes or any widget working again on your MIUI11 smartphone.
Xiaomi Android Widgets Broken – The Solution
Follow the pictures below for more details.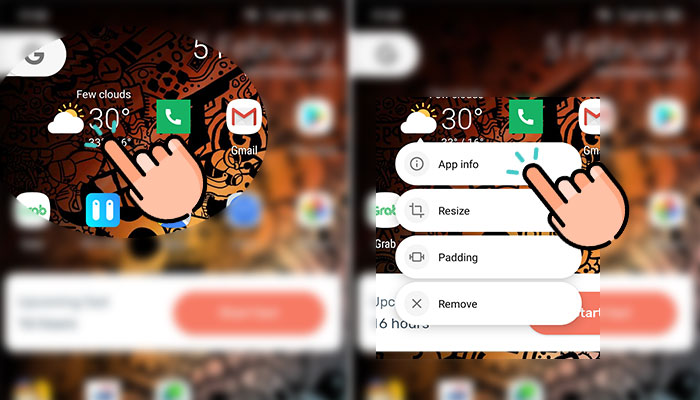 Long Press Hold the broken widget
Select 'App Info'
Select 'Other Permissions'
Select 'Display pop-up windows while running in the background'
Select 'Accept'
Repeat these steps for any other apps with active widgets.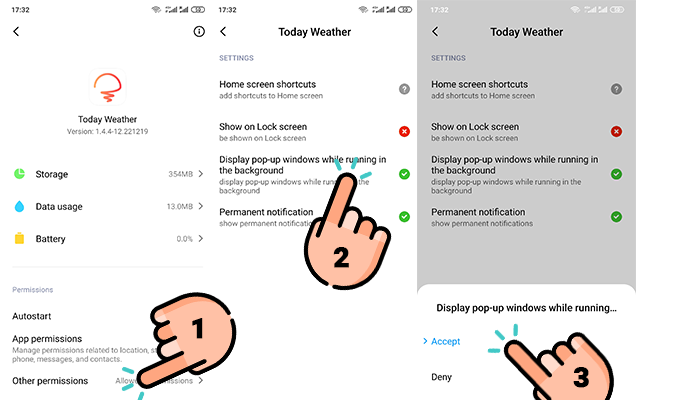 Hope this helped. Comment below if it worked for you.