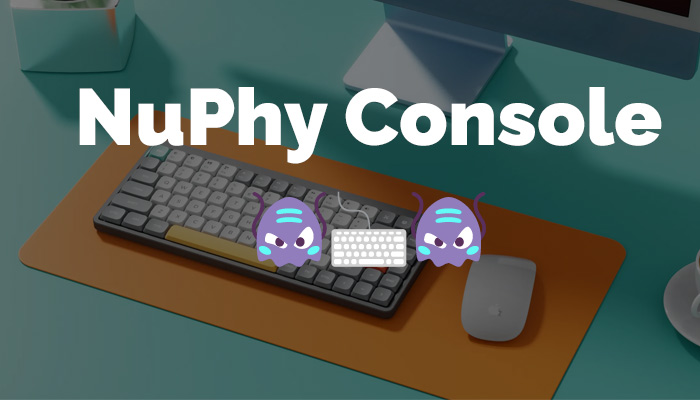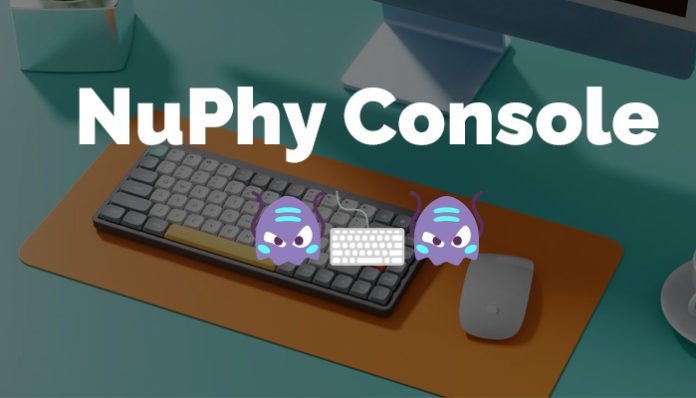 NuPhy may have designed and shipped one of the most popular keyboards of 2022, but the NuPhy Console software still needs a lot of work.
With the latest update, you can't even access the console without some tinkering. But Tinker I did, and I'll show how to get this software bug fixed as well.
It got me thinking though, maybe the team at NuPhy should put a little more time into their keyboard software than they do designing yet another holiday-themed key set…
If you're running windows 10/11 you're going to run into the following error when you try and open the NuPhy Console application.
And you've probably tried the holy grail of troubleshooting already… turn your computer on & off. And still… Title=NULL… yeah… annoying.
Anyway, it's a simple fix. NuPhy didn't add any keyboard recognition software that would "auto-recognise" which NuPhy product you own and then assign the correct driver.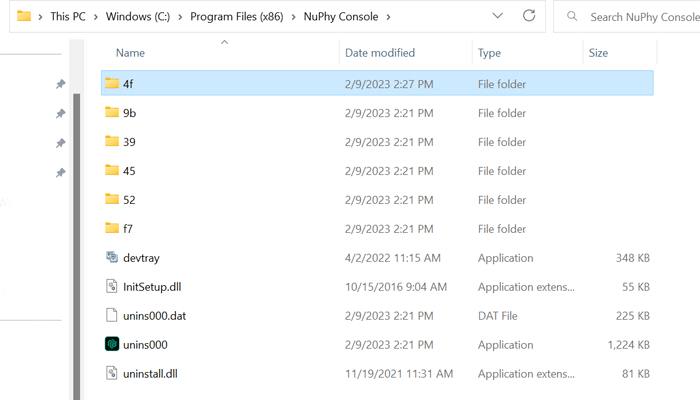 NuPhy Console – Title=NULL Load DLL Failed – Quick Fix Steps
For windows 11:
Make sure your NuPhy keyboard is connected to your computer via cable.
Open File Explorer
> Windows (C:) (or Main Drive Letter)
> Program Files (x86)
> NuPhy Console
> 4f (For NuPhy Air 75)
Open > OemDrv.exe
Depending on which NuPhy keyboard you have, your OemDrv might be in a different folder.
You can just open them all until you don't get an error and the NuPhy Console opens up like normal.
Popular Article: What're The Best Xiaomi Phones for Camera Addicts?
Okay, now let's turn this driver into a Nuphy Console Windows Start Shortcut.
Slow Click Twice to rename OemDrv.exe
Rename to "NuPhy Console" or anything you want.
Right Click your renamed application
Pin to start
But now the icon we just created is pretty ugly. Let's fix that.
Right-click your renamed application in the 'Program Files' folder.
Show More Options (Windows 11)
Create Shortcut (Yes)
Right Click Desktop NuPhy Console
Properties
Change Icon
Navigate to your NuPhy Folder in Program Files
Click on the 'appico'
Okay > Okay
Done!
Now you have a Nuphy Console Application shortcut icon on your desktop that works! You can pin this to your start menu if needed.
Hope that helped you. Leave a comment if you need extra help!
If you need a copy of the Official NuPhy Console Software you can get it from their Official Website.
Which NuPhy Keyboards currently Support the 'NuPhy Console V1.0.2(Win)'?
NuPhy Air60
NuPhy Air75
NuPhy Halo65
NuPhy Halo75
NuPhy Halo96