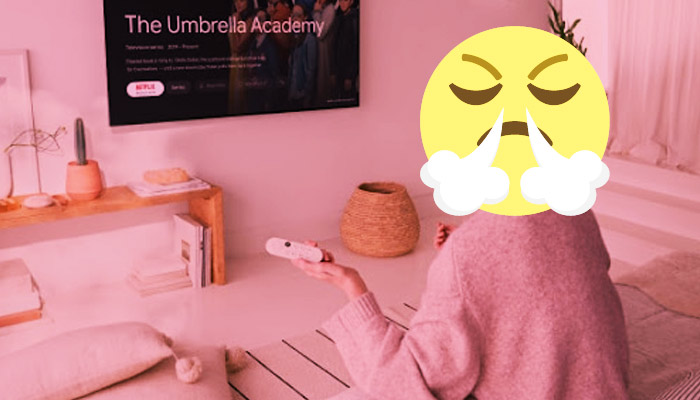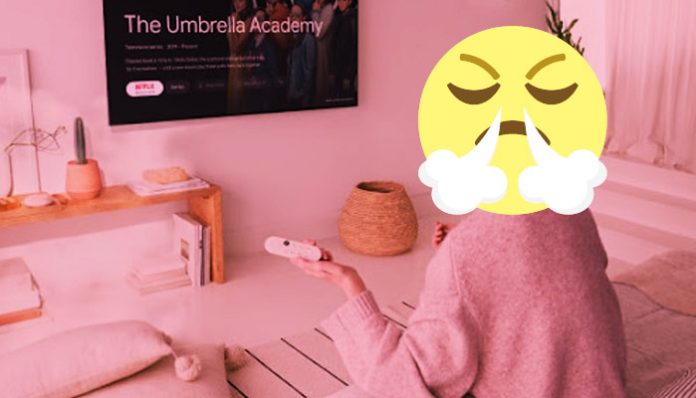 YouTube audio playback through Bluetooth on your Google Chromecast TV is choppy, stuttering and downright frustrating the heck out you?
In this quick guide, we'll show you how to fix the Chromecast TV's annoying advanced audio settings which will make you wanna throw your headphones at the wall!
The culprit for stuttering Bluetooth audio on your Chromecast? 'Dolby Digital' & 'Dolby Digital Plus' codecs.
How to fix Choppy Stuttering Bluetooth Audio on your Google Chromecast or Chromecast TV Dongle (1 Minute Fix)
Hold the 'Home Button' for 3 seconds
Select 'Settings'
Select 'Display & Sound'
Select 'Advanced Sound Settings'
Select 'Manual:' under formats
Toggle off 'Dolby Digital', 'Dolby Atmos', 'DTS' and 'Dolby Atmos with Digital Plus'.
Ta Da! You just fixed your stuttering and choppy Bluetooth audio connection!
There's one final step though if you're still experiencing stuttering in your YouTube or other video apps.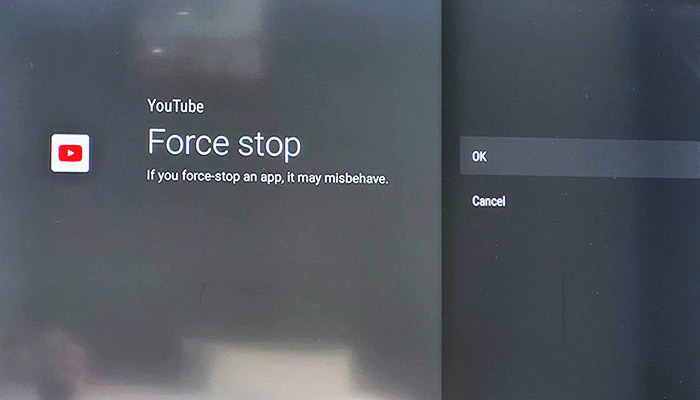 Force Stop Your Chromecast TV App
Method 1: Just unplug your Chromecast TV. This will automatically restart all the apps and then they will start using the new, 'Basic But Works', Bluetooth Audio settings that we set up before.
Method 2 – Manually 'Force Stop' the YouTube App (or any other apps):
Hold the 'Home Button' for 3 seconds
Select 'Settings'
Select 'Apps'
Select 'See all apps'
Search for your video/audio app 'YouTube'
Select 'Force stop'
Press 'Okay'
Now when you open up the Chromecast TV YouTube App or any other video app that you 'Force stopped', it will have smooth Bluetooth audio playback.
Let me know if this helped you in the comments!
For me, I was having this issue when trying to connect my Sony MX4 Headphones to my Google Chromecast for TV dongle.
Related: Chromecast for TV – Limited WiFi Connection: SOLVED