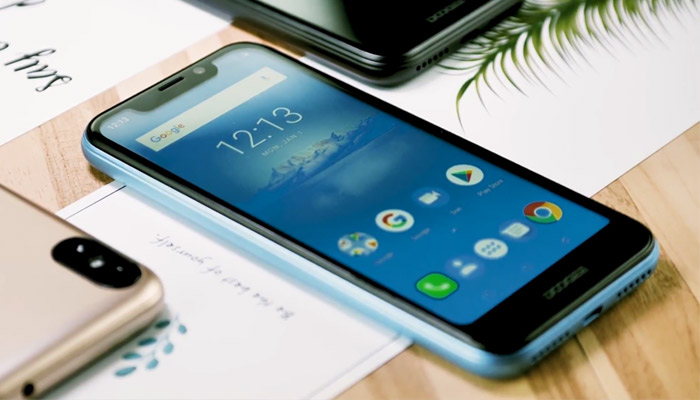 The Doogee X70 is a budget smartphone that you'll want!
I breathed a sigh of relief when I first laid eyes on the Doogee X70. Doogee's always been a solid smartphone brand that produces reliable and affordable devices since way back in 2013.
But recently, they're smartphone designs haven't kept up with the times, still opting for angular corners and faux leather textures (Doogee BL9000), rather than embracing the big displays and small bezels of 2018.
To my delight, the Doogee X70 is a game-changer and comes with smooth pebble corners and a notch display!
Let's take a look at the Doogee X70 Pros & Cons before taking an indepth look at the Display, Performance, Battery Life, Connectivity & Camera.
Pros
Large 4000mAh Battery
Notch Display
Value for money
Android 8.1
Dual SIM
Face-ID Unlock
MicroSD Card (128GB Max)
Cons
Small 16GB's Storage
Budget Performance Chip
No 4G
No Android Go Edition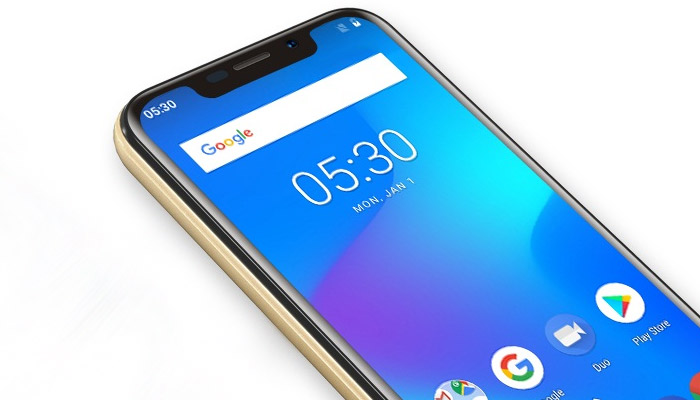 Design & Display
There's nothing to shout home about when describing the Doogee X70's design. It's about as inoffensive as a phone can be leaving all the focus on the impressive display.
While the display covers a significant amount of the phone, there's no hiding those enormous bezels. Thankfully, there's not an extra hidden border once you turn on the display.
The X70 opts for a 19:9 aspect ratio 5.5″ display making it easy to hold one-handed. The odd resolution of 1132 x 540 is due to the notch design and gives a reasonable PPI of 232. Crisp enough for most but it won't be impressing your friends.
I'd like to see more smartphone makers take risks with their budget offerings, like the Glass Sandwich build on the UHANS MX, but we can't have it all. The X70 will be a crowd pleaser and offers all your basic smartphones need in a nicely designed package.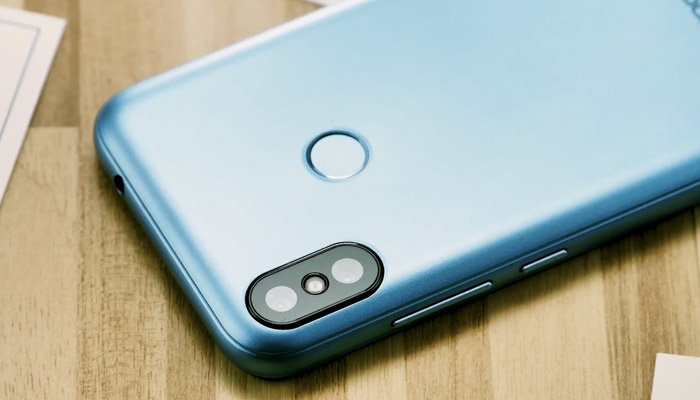 Performance & Connectivity
The Doogee X70 is another low-budget smartphone that's opted to lose the 4G and pass the saving onto you. When you're paying £60 for a smartphone, the chances are that you won't have a large data package and will spend most of your time on WiFi.
The brains behind the X70 is a budget MediaTek chip that performs well for light users (Browsing, social, email). The 2GB of RAM will help speed up switching between apps, but don't be under any illusion that the X70 is fast.
While we're getting the latest Android OS (8.1), we're not getting the optimised 'Go Edition', that we saw on the Blackview A30 which is disappointing but not a deal-breaker.
The addition of fingerprint reader, as well as Face-ID unlock, is a nice feature to have at this price-point.
Overall, it's a budget performance from a budget phone with a very budget price-tag.
CPU: 1.3GHz Quad-core MediaTek MT6580A
GPU: 550MHz ARM Mali-400 MP2
RAM: 2GB LPDDR3
Storage: 16GB's
Expandable: YES (up to 128GB via microSD)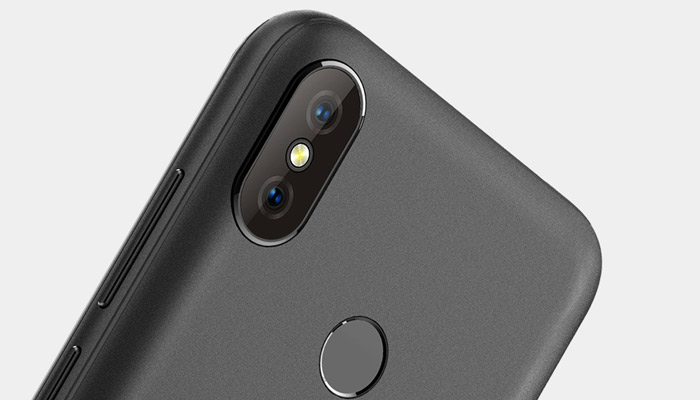 Camera
The dual camera setup on the X70 is a surprise. It's too early to tell on quality, but having an 8MP + 5MP setup and a phone this price is rare.
We'll be updating this with our full camera sample albums once we've taken it out into the field.
Rear Camera:
8MP + 5MP Dual lens
f/2.2 aperture
720P Video Recording
LED Flash
Front Camera (Selfie time):
5MP Camera
f/2.2 aperture

Battery Life
I mentioned the Blackview A30 in this review a lot as it's a very similar phone in many aspects. One area where the Doogee X70 wins hands-down is in battery life.
The 4000mAh battery is impressive, and while there is no fast-charge to be seen. At least you'll be getting well over a days usage out of the X70.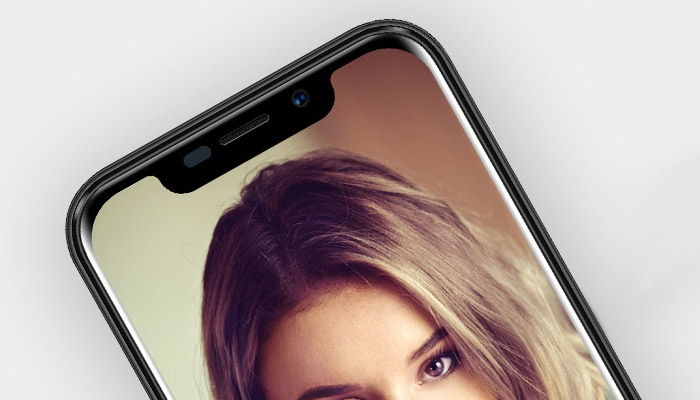 Doogee X70 – The Early Verdict
Our early verdict of the X70 is very high. Its great to see Doogee finally releasing a phone design that looks like it's from this year.
While the A30 might trump the X70 in performance and design, the 4000mAh battery and expandable to 128GB microSD card slot are both big selling points.
If you spend most of your time on social media, email and browsing while connected to WiFi, then a phone like the Doogee X70 makes a lot of sense!
Tech Specs