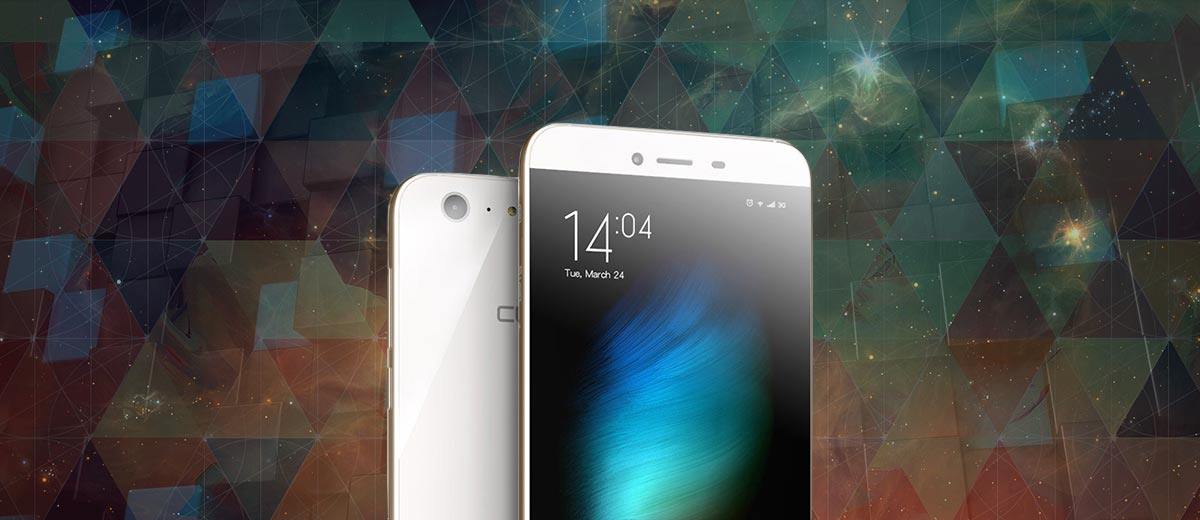 Should you buy the Cubot X10?
[dropcap size=big]T[/dropcap]he Cubot X10 has been announced as Cubot's latest attempt to storm the smartphone market with familiar looking but much lower priced smartphones, but should you buy the Cubot X10? If like me when you first looked at the Cubot X10's official page you thought… 'my god they've cracked it, edge to edge screen!?' then you're wrong! At further inspection it looks like this is just clever marketing and use the use of black images with a black border.
Another issue that's facing me with the X10 is that they've increased the screen size to 5.5″ but they are still using the same IPS 720p panel. This means that compared to the Cubot X9 or the S200  which both have a respectable 294 PPI the X10 has dropped down to 267 PPI which means we'll be losing just under 10% PPI. Also compared to the X9 the Display Area is approx 5% smaller.
So specs wise I think we should wait to see what Cubot has up it's sleeve. I can't wait too see full HD screen or a boost to current single core performance. Cubot are doing a great job on the design even if they are lending inspiration by the bucket load.
Full Cubot X10 review coming soon. As always let me know your thoughts on the Cubot X10 and definitely post your experiences if you own one!