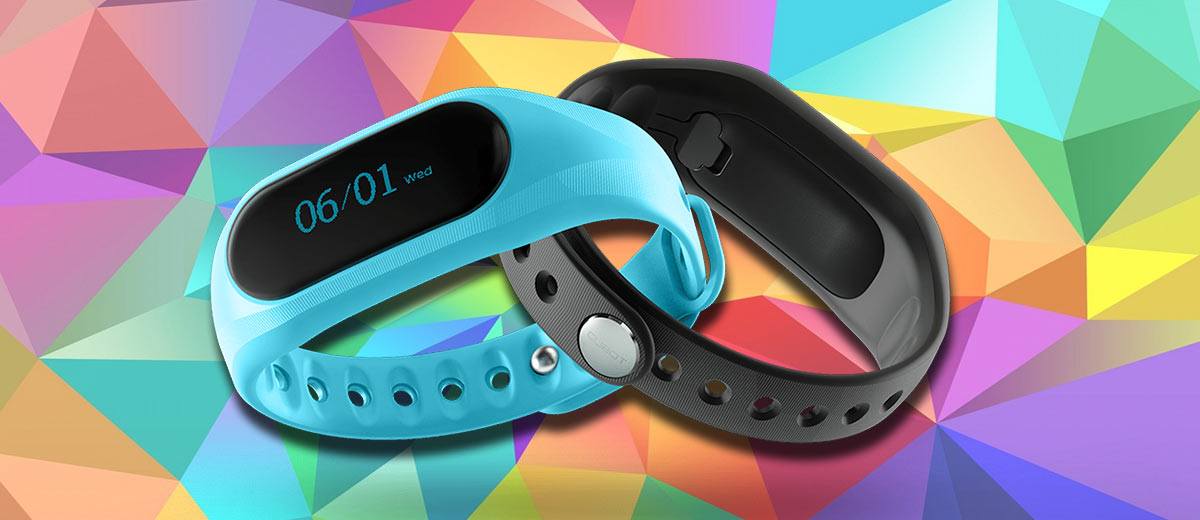 Cubot has jumped on the Fitness Band-Wagon with their V1 Smart Band (see what I did there!)
If you've not heard of Cubot before then you're missing out as they've become known for producing high-quality budget smartphones such as the Cubot X17 and the soon to be released Cubot S9.
It's exciting to see Cubot try their hand at a fitness smart band as their first smart device, the Cubot R8, went relatively unnoticed by the tech community. Let's take a closer look at the Pro's & Cons of the Cubot R8 smart bands before diving a little deeper into the Design, Screen, Features & Battery life.
Cubot V1… UK : £13 | EU : €15 | US : $16.75
[column size=one_half position=first ]
Pros
0.88″ OLED Screen
Android & iOS Support
Sweat & Rain Proof IP65
Touchscreen Lightweight
Price
[/column]
[column size=one_half position=last ]
Cons
No heart-rate Sensor
Not waterproof
Low Resolution
Xiaomi Mi Band already exists
[/column]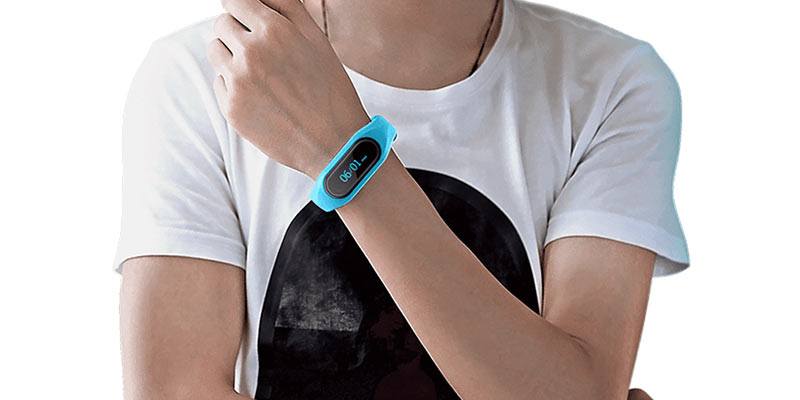 Design
It's not an exaggeration to say that the Cubot V1 looks very similar, almost clone-like, to the much loved Mi Band 2. From the way the strap fastens & loops through itself to the circular chamfered button, it's mimicking the look and feel of the Xiaomi Mi Band.
Is this a bad thing though?
Not really, if I was against design clones then I wouldn't have written half the reviews I have. The Mi Band design is tried, tested and works well, so if Cubot wants to copy one of the best wearable companies? then let it.
That being said, the Cubot V1 is a little on the clunky side with the way that the device clips into the strap seeming over-engineered.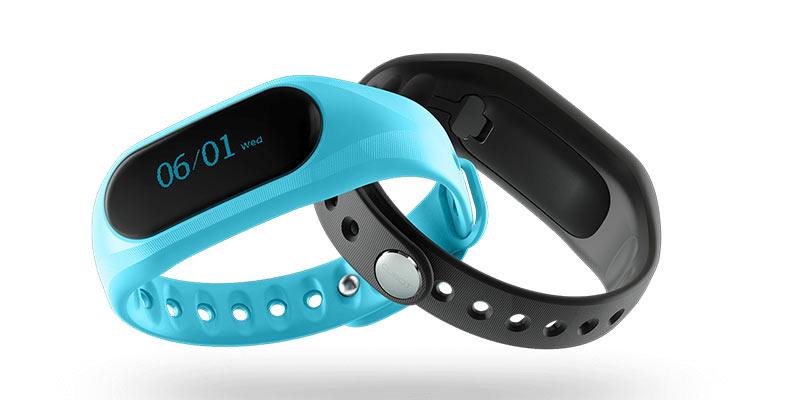 Screen
Cubot has opted for a measly 128×32 pixel resolution screen on the V1 smart band. The low-resolution landscape screen means that all those jagged edges are very visible.
Low-resolution screens can be perfectly functional when used correctly. Unfortunately, Cubot has used a font with curved letters which only helps to exaggerate the low resolution. It's not a deal-breaker but it certainly isn't pretty.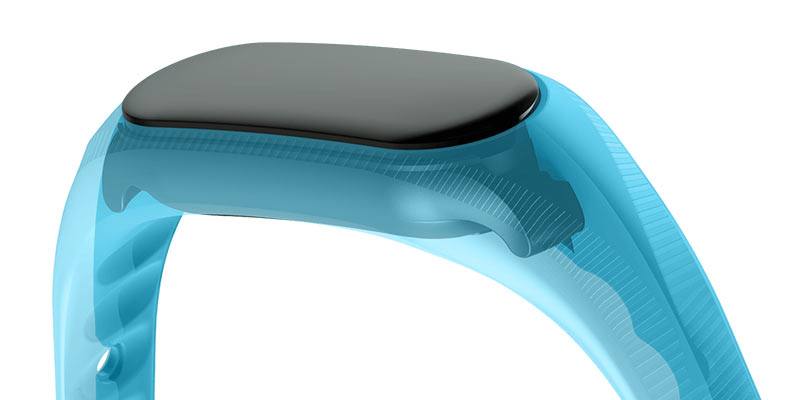 Features
The Cubot V1 has all the features you would expect from a smart band except one, the all important heart-rate sensor. Tracking your heart rate during exercise is a great way of analysing your health and seeing improvements over time, so I'm disappointed to see it missing here.
Inside the Cubot V1, you'll find the 'Freescale MMA8652' sensor that will track your daily steps and sleep. You can then access this data through their companion app or quickly check calories and steps on the device.
Features:
OLED screen 128×32 resolution
Touchscreen
Vibration Alerts
Vibrate Alarm
Lost Band Vibrate
Proximity phone unlock
Pedometer (step tracker)
Calorie Counter
Sleep tracker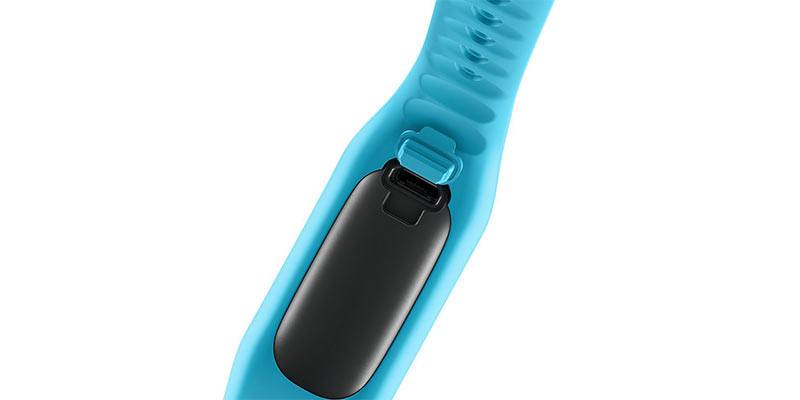 Battery Life
The Cubot V1 features an 80mAh battery which they claim will keep the band running for up to 30 days. In reality, this will depend on how you use the device but for comparison this is over 10% larger than the Mi Band 2 which lasts between 1-2 weeks.
Since the V1 doesn't have a heart-rate sensor I would expect the band to last between 20-30 days depending on how much you use the vibrate features.
Not bad for a fitness smart band that starts at £13 / €15 / $16.75.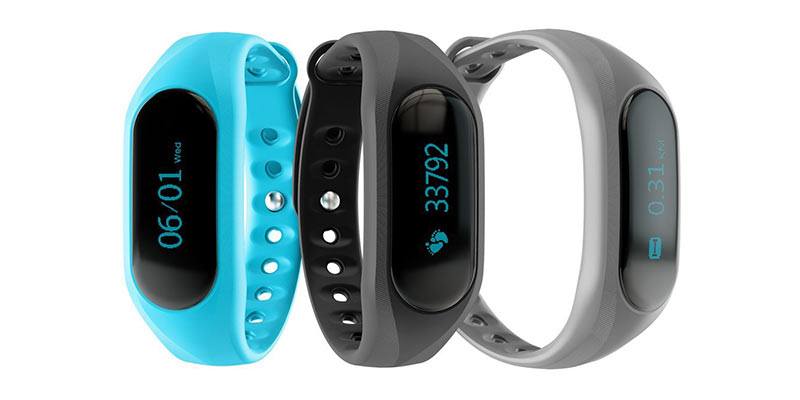 Final Thoughts
As with all fitness trackers, the companion app and ecosystem that it is built upon is just as important as the device itself. Once I've had time to play with the Cubot companion app I'll be able to give a more thorough review of the V1 smart band and test out the accuracy compared to other fitness bands.
Do I recommend the Cubot V1? because of the low starting price-point and Cubot's reputation of building solid devices, I think the Cubot V1 is worth a shot. Once I've had more time with the device I'll update and let you know more about Accuracy, the companion App & real-world battery performance.