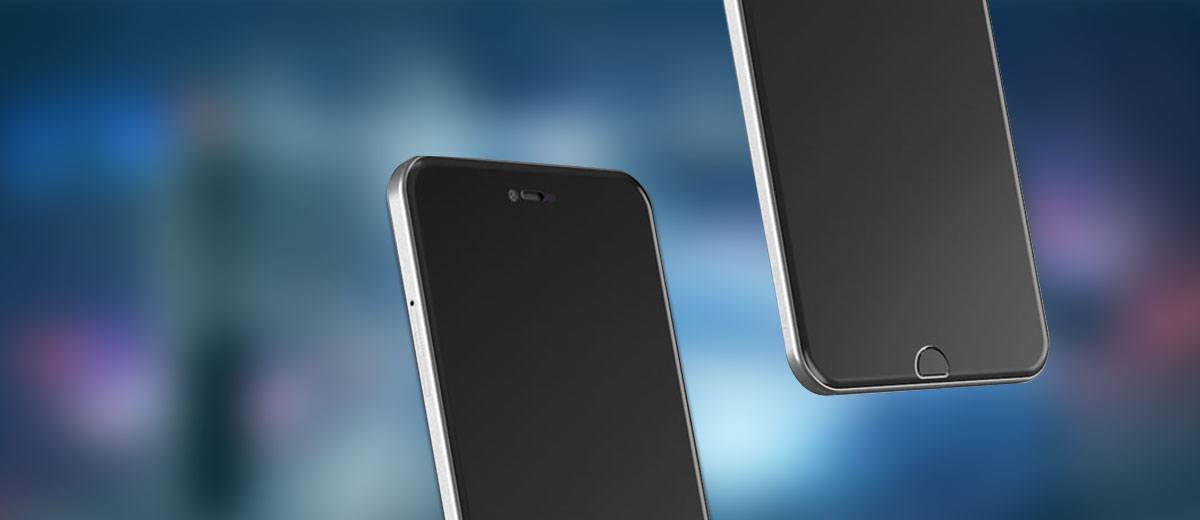 We take a look at Cubot's future flagship, the Cubot S9
Related: Check out all the latest Cubot Smartphones Now
It's exciting to see Cubot taking a refreshing turn away from its budget roots and aiming to make a smartphone that will 'WOW' the public. There's very little information on the Cubot S9 so far apart from some rendered phone images that Cubot has uploaded along with some ambitious specifications.
If we take the information that Cubot have provided as fact, pretending this isn't a brand awareness campaign, then we have ourselves a potentially very exciting new Cubot flagship to look forward to.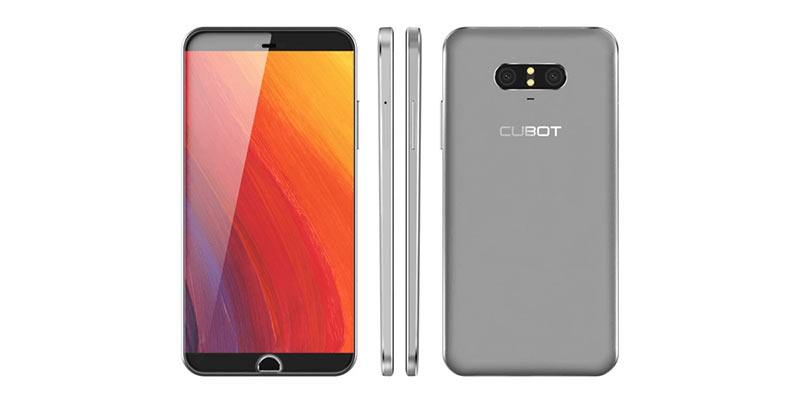 Cubot S9 Design
Cubot have taken an unusual turn with the S9 by designing a phone that is 6.5mm at the top and 4.5mm at the bottom. Even if we account for Chinese mobile manufacturers dodgy rulers and add 1-2mm to each of these measurements, it's still going to be a fairly slim smartphone. The interesting part is that the base of the phone is going to look and feel thinner than the top, meaning the phone will always be on a slight angle.
From the early renders it also looks as if the S9 is edge-to-edge bezel-less but in practise this is often a marketing trick used on digital renders, so I'm going to take this with a pinch of salt. It would be interesting to see a bezel-less option from Cubot as this would help them to compete with the soon to be released bezel-less Ulefone Future.
It wouldn't be right if I didn't mention that hideous fingerprint reader / home button. Maybe with an LED back-light this might be slightly improved but I'm just not a fan. Call me old fashioned but I like a circle for my home button.
Looking at the renders, the home button also appears to be floating so we can look forward to cleaning out the grime every other day.
Another clue that this might be a bogus phone is the complete lack of any headphone jack which Cubot claims will be built into the USB-Type C connector. If you're Apple, you can toy with the idea of this but if you're Cubot and you're still trying to get your brand recognised in the west then this probably isn't the best tactic and may put off potential buyers.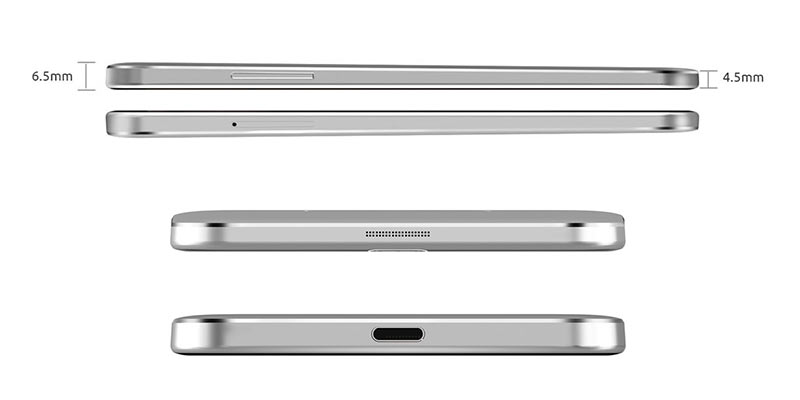 Cubot S9 – Hardware & Software
Cubot are good at producing a bloat-ware free Android experience for their phones so I'm confident that this should stay the same with the S9 as well. The only downside is that, if this smartphone is real, by the time it's released it will already be on an outdated Android OS version with the release of Android N Nutella.
The hardware listed below, by Cubot, is achievable even though the Cubot team don't have any experience / have produced any phones with a Qualcomm Snapdragon chipset I'm sure with their recent success they can hire in the techs.
6GB of RAM? I've noticed a growing trend with budget smartphone manufacturers in that they keep adding, unnecessarily, more RAM to their phones to help boost sales. This plays on a buyers mentality of 'more must be better' which we know isn't always true.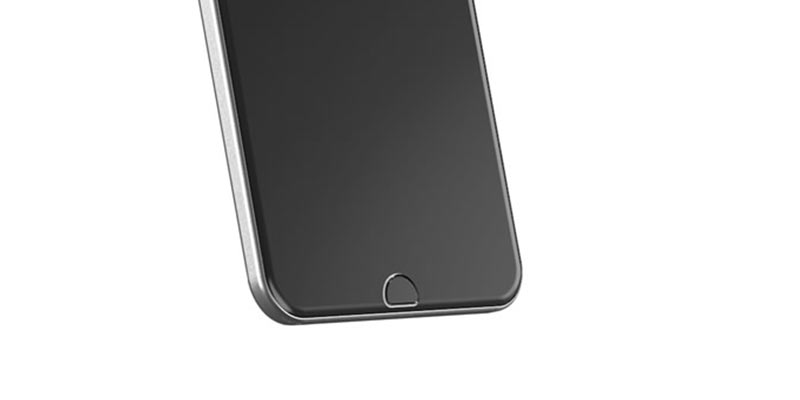 CPU: Snapdragon 823
RAM: 6GB

Storage: 128GB
Fingerprint sensor: YES
Display: 5.4″ Sharp screen
Body Size: 139mm * 70mm * 6.5 mm / 4.5mm
Battery: 2800mA
Quick-Charge: YES
Front Camera: Dual 16 Megapixel
Selfie Camera: 8 Megapixel
Interface: USB Type-C, instead of 3.5 mm headphone jack
OS Version: Android 6.0 Marshmallow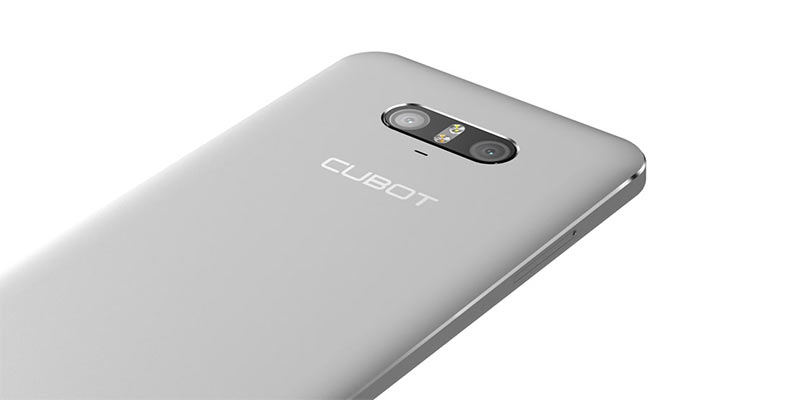 Final thoughts on the Cubot S9
Currently, I'm not sure if there is any real substance to the Cubot S9. All we've seen is a selection of 3D renders with some speculated specifications. Is this Cubot's next flagship or an attempt to raise some Cubot brand awareness? Only time will tell.
As a keen tech nerd that has been following and reviewing Cubot phones for some time now I'd like to see them propelled into the mainstream, therefore I have my fingers crossed.
What I'd like to see more than fancy renders of new phones is for the Cubot team to work more towards supporting their current Android owners with regular updates & OS upgrades.
Stay tuned here for the latest Cubot S9 news and information.