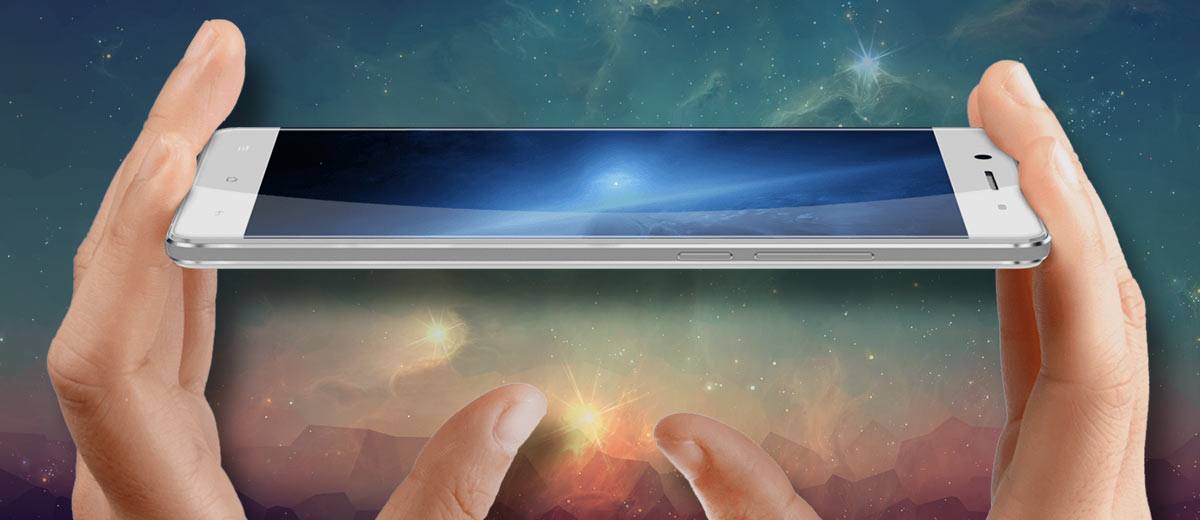 Cubot have released the X17S… but wait… isn't that just the Cubot X16 with some extra RAM?
Related: Looking for the latest Cubot Phone? Top 5 Cubot Smartphones
You'd be right in thinking it's difficult to spot the differences between the Cubot X16, Cubot X17 & the Cubot X17S as the difference are very small.
In fact, they are so similar that you can read my full Cubot X17 review and know exactly what you are getting if you purchase a Cubot X16 or X17S.

So why have Cubot released the X17S?
To answer this question we have to go back to the release of the Cubot X16 & X17. They both released at the end of 2015, only a few weeks apart, with the main differences between the two being:
The X17 has 3GB of RAM, the X16 has 2GB
The X17 comes in one colour, the X16 in two colours
The rear camera on the X17 protrudes slightly from the body of the phone.
My bets are that the culprit here is the protruding camera lens on the X17. The X16 rear is completely flat which gives a much more premium look and feel.
Unfortunately, the X16 wasn't at the time Cubot's shining glory or flagship model hence the release of the X16 with 3GB of RAM. But they couldn't go and call it the X16S could they?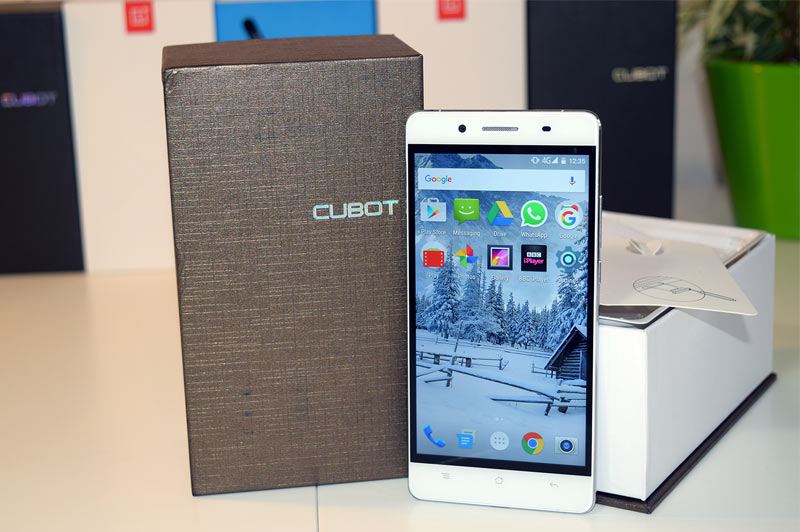 Get the Cub0t X17S or save money with the X16?
My advice is to grab yourself a Cubot X16. This will cost you around £20 less than the X17S on Amazon UK. In real world usage you're unlikely to notice the extra 1GB of RAM and all other aspects of this phone are near identical.
I've created a comparison chart of all three of Cubot's latest 'X' range phones below (Cubot X16, Cubot X17 & Cubot X17S).
You can see the latest Amazon prices below: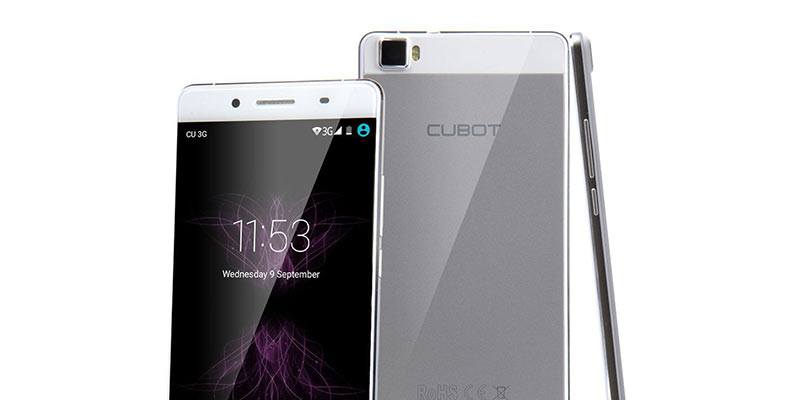 It's not going to be very exciting but you can see the X16, X17 & X17S specifications below
Try and spot the difference!
| | | | |
| --- | --- | --- | --- |
| Phone Model | Cubot X17S | Cubot X17 | Cubot X16 |
| Screen Technology | 5 inches, 1920×1080 resolution, 441PPI, JDI IPS |  5 inches, 1920×1080 resolution, 441PPI, JDI IPS |  5 inches, 1920×1080 resolution, 441PPI, JDI IPS |
| Android Version | Android 5.1 |  Android 5.1 |  Android 5.1 |
| CPU (The brains) | Cubot MT6736A 1.3GHz Quad-core |  Cubot MT6736A 1.3GHz Quad-core |  Cubot MT6736A 1.3GHz Quad-core |
| GPU (Gaming & UI) | ARM Mali T720 |  ARM Mali T720 |  ARM Mali T720 |
| RAM |  3GB |  3GB |  2GB |
| Storage Options | 16GB + expandable |  16GB + expandable |  16GB + expandable |
| Dual SIM | YES |  YES |  YES |
| Rear Camera | 16MP |  16MP |  16MP |
| Selfie Camera | 8MP |  8MP |  8MP |
| Colours Available | White / Black |  Silver & White |  White / Black |
| Thickness | 6.5mm |  6.5mm |  6.5mm |
| Weight | 145 grams |  145 grams |  145 grams |
| Quick Charge | NO |  NO |  NO |
| OTG | YES |  YES |  YES |
| Finger Print Sensor | NO |  NO |  NO |
| USB Type | Micro-USB | Micro-USB | Micro-USB |
| Full UK Support | YES | YES | YES |
| 2G | 850 / 900 / 1800 / 1900 | 850 / 900 / 1800 / 1900 | 850 / 900 / 1800 / 1900 |
| 3G | 900 / 2100 | 900 / 2100 | 900 / 2100 |
| 4G | 800 / 1800 / 2100 / 2600 | 800 / 1800 / 2100 / 2600 | 800 / 1800 / 2100 / 2600 |
| SIM | Dual Micro / Nano | Dual Micro / Nano | Dual Micro / Nano |
| Wifi | 802.11b,g,n | 802.11b,g,n | 802.11b,g,n |
| GPS | GPS, A-GPS | GPS, A-GPS | GPS, A-GPS |
| Bluetooth | 4.0 | 4.0 | 4.0 |
| Battery | 2500 mAh | 2500 mAh | 2500 mAh |