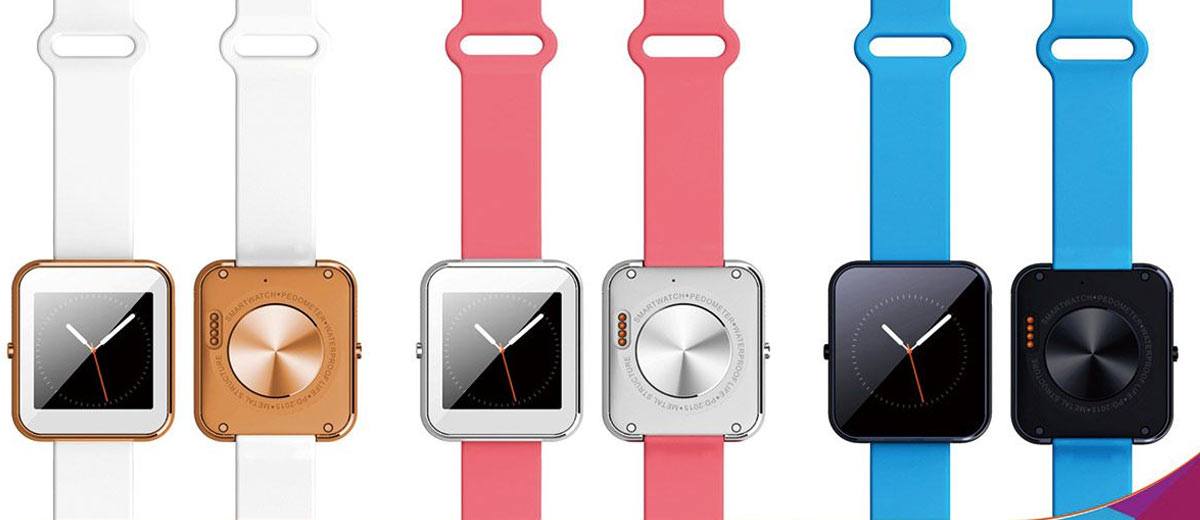 Is Cubot's first attempt at a wearable smartwatch the R8 a success?
Can Cubot really match or outperform the big hitters in the wearables market. We're about to find out as I take a closer look at the Cubot R8 looking at the pros and cons of the thinnest smartwatch available.
[column size=one_half position=first ]
6 Reasons to buy the Cubot R8

It's only 8.8mm thick!
It looks great! (Similar to a fruit brand)
Its Waterproof, well nearly IP54 Splash proof
It only Weighs 46g
It comes with a leather band
Pedometer, Thermometer, Altimeter, Barometer & Sleepometer Sleep tracking included.
[/column]
[column size=one_half position=last ]
Reasons not to buy the R8

Not packing much power
Average screen with chunky bezel
Doesn't run Android Wear
[/column]
The watch comes in gold, silver or black to which you can add the included leather strap or for the more adventurous people out there they also have a range of colourful silicone straps.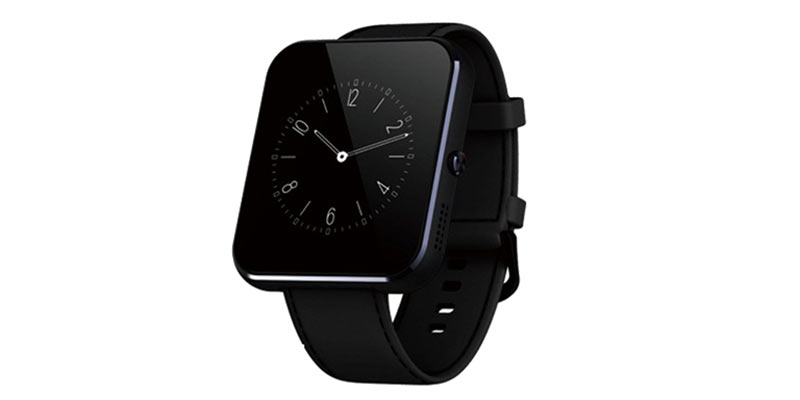 Design
I think Cubot have done a good job here with the design. Keeping it at 8.8mm thick is a lot easier when you aren't packing the device with all the best and latest features but its still commendable. Packing the R8 with a leather strap is a smart move and will definitely tempt those who aren't looking for something bright and garish. The watch straps are interchangeable so you can customise to you heart content there. The only obvious downside is the screen, it has quite a large bezel around the edge of the watch which is just unused, this is something you will hate at first but then just get used to like the flat tyre effect we see on the Moto 360.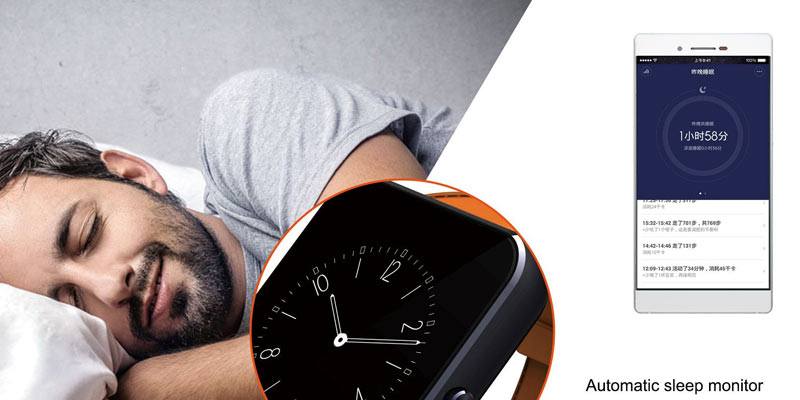 Comfort, Screen & Hardware
The R8 is very comfortable to wear and with it being so light on the arm you hardly notice its presence. The screen is a 1.52″ IPS OGS display with a resolution of 240×240 giving it a total PPI of  220. This isn't bad for a watch with the screen easily visible but it won't be turning any heads. The hardware inside the watch is a little disappointing but does provide a fluid experience when navigating the custom Cubot OS. Giving the watch an IP54 dust and water resistance rating is a nice touch and makes you less scared to check your notifications in the rain. The speaker is a mono 0.5w so don't buy this if you are trying to impress anyone with sound quality.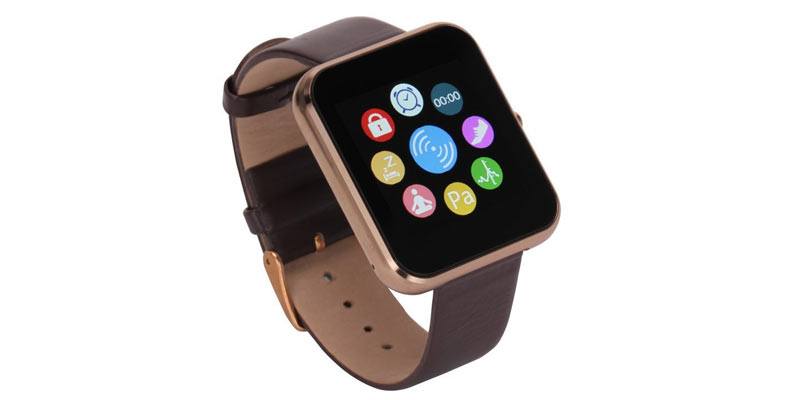 Software
Cubot have their own custom software on the watch so no visiting the App Store and customising on this occasion. Think of it more like a smart companion watch with set features. The watch connects to Android 4.3 or later and IOS via bluetooth 4.0. Once connected you have two menus to choose from that display all the inbuilt Apps.
[column size=one_half position=first ]
Apps included on screen one:
Bluetooth
Messaging
Phone Book
Configuration
Call Log
Music
BT Keypad
Remote Camera
Phone Finder
[/column]
[column size=one_half position=last ]
Apps included on screen two:
Thermometer
Timer
Alarm
Sedentary
Pedometer
Notification
Stopwatch
Altimeter
[/column]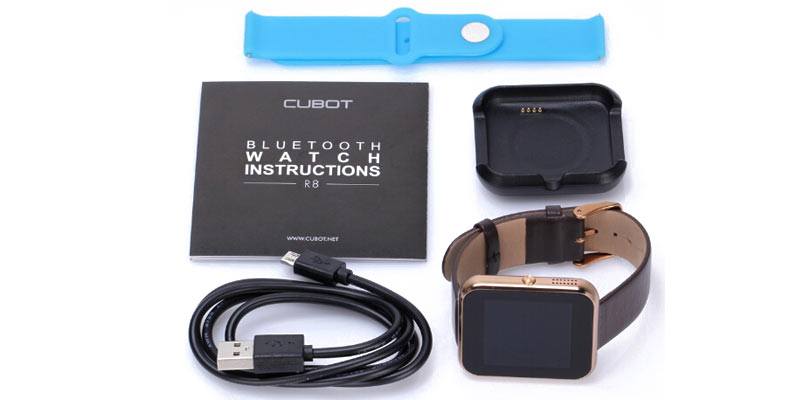 What's in the box
Included in the box you get: a charging case, USB charging cable, Leather Strap, Silicone Sports Strap, R8 Watch face & Instructions.
Should I buy the Cubot R8?
If you are looking for a cheap smart watch which handles basic functionalities well and aren't fussed about all the bells and whistles that come with high-end smart watches then definitely YES. You will get some good use out of the band and the extra sensor information could come in handy for hikers doing short walks, battery life would become an issue on anything more than a day.
If you are looking for a smart device to alert you to notifications and give you basic health information such as pedometer and sleep tracking then I would recommend the Xiaomi Mi Band. It can found for as low as £10 and has lots of functionality minus the screen.