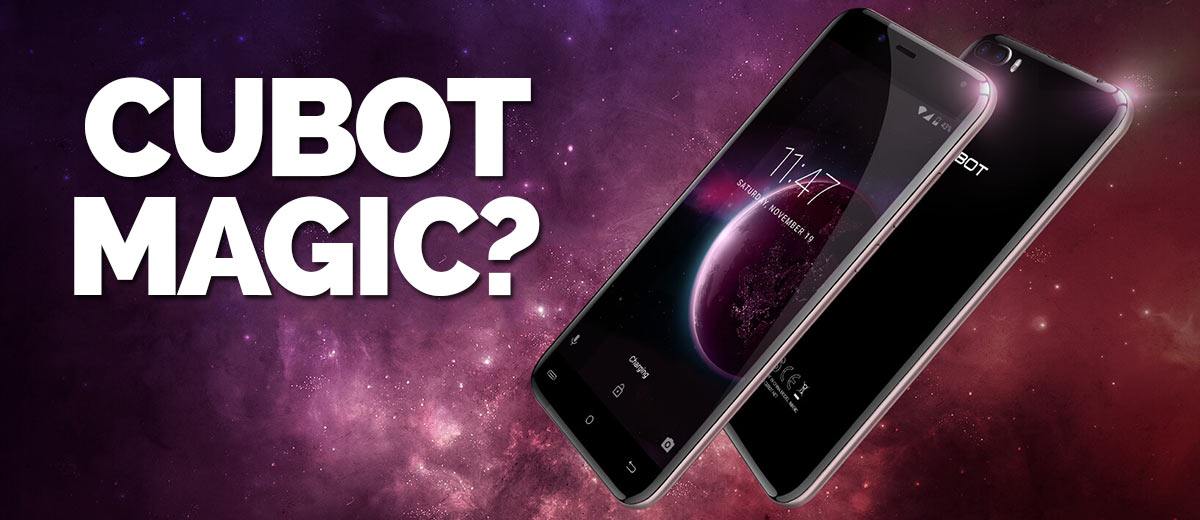 The Cubot Team are back in the game with the upcoming R9 and now the Cubot Magic
Related: The Top 5 Cubot Smartphone 2018
It's been a little too quiet this year from Cubot. Apart from the Cubot Max and the Cheetah 2, which were both released in early 2017, it's been a quiet year. This is in part because Cubot has been focussing on their new sub-brand Hafury which has released three phones this year already.
Well, that's all about to change with the release of two new Cubot phones, the R9 & the rather unique concept of a phone… the Cubot Magic.
Cubot has now released the full specifications for the Cubot Magic and we know that it's coming in two colours, Gold & Black.
Regarding performance, the Cubot Magic will come with MediaTek Quad-core MT6737 CPU, 3GB of RAM and 16GB of onboard storage and a dedicated SD card port for expansion.
It will feature a 5 inch 1280×720 resolution screen (720P HD), come with a smallish battery at 2600mAh and will have full 4G support for the UK.
The dual rear camera setup is more of a gimmick than a photographers friend. Since the 2nd lens is only 2 megapixels, it'll be used for to create a fake Bokeh effect. Still, it's good to see flagship technology trickling down into budget devices.
In terms of pricing this will be firmly in the budget category and below the £100 mark even with the unique curved functionality.
So what's unique about the Cubot Magic Smartphone?
For a start, the designers at Cubot HQ have gone curve-crazy. Whilst the rest of the mobile industry has been sending their researchers on quests to design the ultimate bezel-less smartphones Cubot have taken a different approach.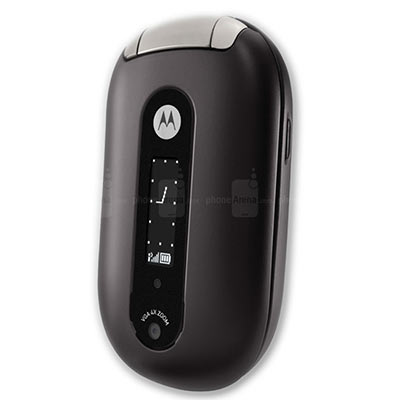 The Cubot Magic will boast an 8-sided curved design. I quite like the concept, it brings me nostalgia, as it mimics the old Motorola classic, the Pebl Phone. If you've ever skimmed a sea-worn pebble across a pond or lake you'll know there's something satisfying about finding the perfectly smooth stone.
The same could even apply to smartphones with the Cubot Magic feeling in your hand like the perfect skimming stone. Or it might seem dated, awkward and outright plain crazy.
I'm looking forward to following the progress on the Cubot Magic and I'll keep this post updated as we receive more details