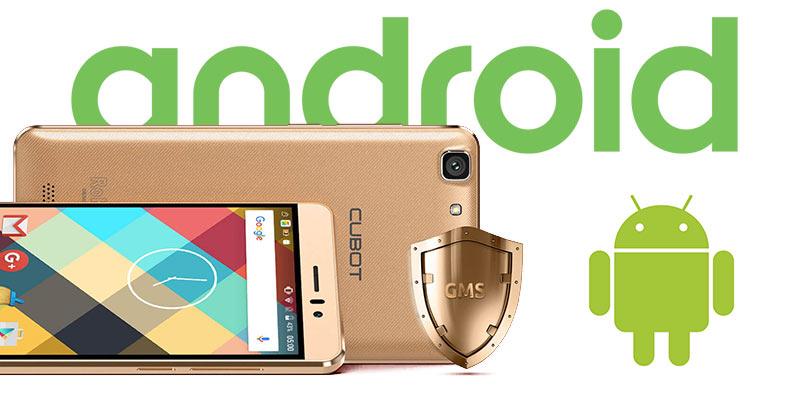 Cubot push on with their UK & US expansion by gaining the trust of Google with Google Mobile Services (GMS) Certification
Although still relatively unknown, Cubot (Based in China) are known for producing low-cost budget to mid-range smartphones. Their latest flagship the Cubot X17 was a big success with its close to stock Android OS software, and slimline design. This makes the news that Cubot has achieved GMS certification with the Cubot Rainbow a very exciting prospect.
Related: Top 5 Cubot Smartphones
Currently, the only Cubot device that Google lists officially as GMS certified is their Rainbow phone, but going forward, all new Cubot phones should be included. To gain GMS certification you have to apply directly to google and meet a strict set of criteria, if accepted, you then have the option to license GMS from Google. Google Android provide a downloadable software application that allows manufacturers to test whether their device meets the criteria.
Although the GMS certification isn't a pre-requisite of producing a high-quality compatible smartphone it is an indication to consumers that the smartphone brand is focussed on creating great mobile experiences and more importantly that the mobile phone is fully compatible with the Google services we all know and love (Gmail, Google Maps, etc).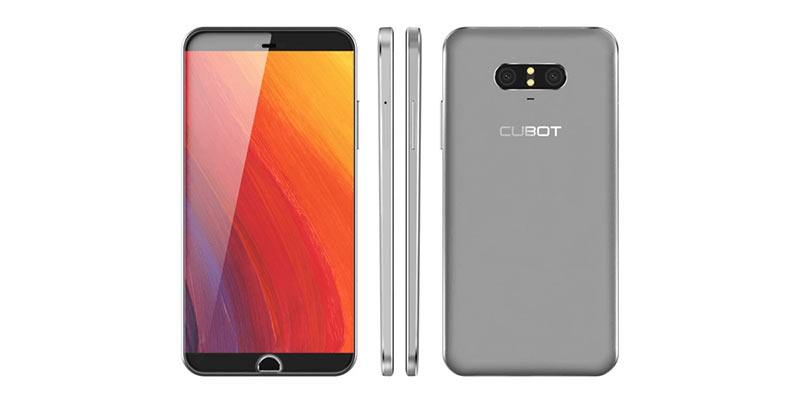 So why is being GMS certified important for Cubot?
Cubot want to be recognised as a manufacturer of high quality mobile handsets and the GMS certification is one step further towards this goal. By joining fellow manufacturers such as Oppo, Gionee, Xiaomi & Hisense (GMS certified) they are aligning themselves with Google with the benefit being for the end-user a guaranteed compatible device. It also opens up help and advice from Google to the Cubot development team as well as support from the Android developer community built around GMS certification.
Making this announcement even more important is that Cubot recently released that they will be making a high-end, 6GB, super-thin smartphone that will feature a flagship Qualcomm Snapdragon CPU.
Looking at Cubot's mobile manufacturing history the S9 seemed very out of place and led me to believe it was more of a marketing stunt than next flagship device. As far as I'm aware, they haven't produced any smartphone featuring a Qualcomm CPU before. Now that I am aware of the GMS license, with the extra support of the Android community and access to help from Google, the Cubot S9 feels like less of a pipe dream and more of a possibility.
Get involved and let me know your thoughts on Cubot below.