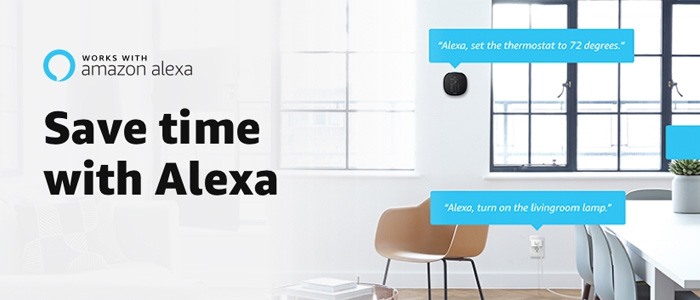 Discover how to pimp your Amazon Echo with everything from Nebular Skinz to Automated Toast Making…
So you've just got to grips with your new Amazon Echo… and you're used to the idea of Alexa being a part of your family. So what's next?
We've put together a list of the some of the most interesting, useful and just plain weird Amazon Echo accessories that you can get your hands on in 2018!
So join me on my quest to find all the best accessories for your Amazon Echo today! ps. you won't want to miss Echo Gadget Number 1… it's hilarious!