Lenovo HWO2 Smartband is a stunning piece of technology which promises to revitalize your mind, body, and soul. The goal of the smartband is to facilitate regular and productive exercise. It does so by tracking your steps, heart rate, and other useful data It sports a multitude of useful features that make running fun and exciting. This review aims to discover how the device compares to its rivals in the smartband market.
Looking for the latest Lenovo Fitness Tracker? Check out our Lenovo HX03W – Hands-on Review!
Check out the latest Lenovo HW02 Deals below: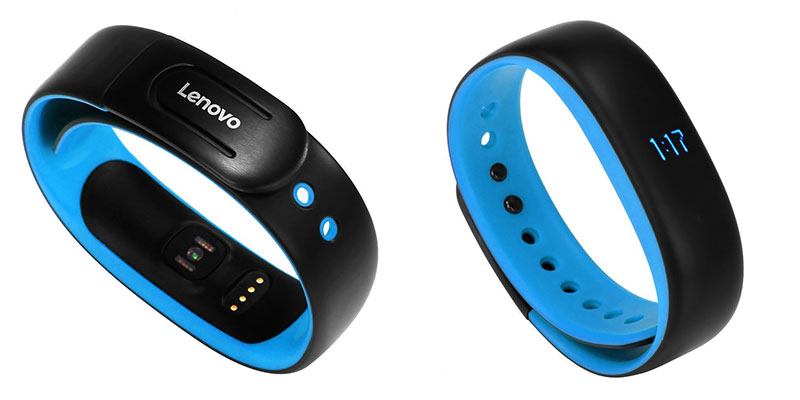 Lenovo HW02 Smartband Features
Interactive Touch Screen
Do not leave things to fate; take control of the way you exercise. The device's 0.42-inch (40 x 72 pixels) OLED screen allows you to switch options on the fly as you run around the block.
You can modify various features and configurations conveniently without having to open an application on your phone. You can also see when you've reached your daily goals so that you know when to stop. This is a fantastic option for those who want an objective piece of technology to inform them on statistics regarding their physical exertion levels.
The screen displays data such as date and day, steps taken, calories burnt and heart rate. It also sports an accurate battery indicator to boot. The downside of the touch screen is its relatively low visibility. There are superior smartbands when it comes to display quality.
Application Compatibility
One of the key selling points of this product is the fact that you can connect it to your smartphone. The smartband supports both Wi-Fi and Bluetooth connection; in most circumstances, you can seamlessly transfer statistics from the HWO2 to your mobile device of choice. The synchronization process is simple, easy, and fast.
The application itself offers extensive details on your physical activity. It is ideal for tech-savvy millennials and sports enthusiasts alike. It is a perfect blend of modern technology and practicality.
You can use the data which you harvest via the application to deduce in what way you need to change your habits. If you do not get your heart rate high enough, you should increase the intensity of your exercises. If you expend too little time on exercise, perhaps you should tone it down and opt for walking instead of running. Whatever the case may be, the application will provide you with the necessary information to improve your habits.
Many users are astounded when faced with the reality of how they exercise. This technology ensures that you have an authentic account of what you are doing with your body.
Steps Measurement
When you install the application, you will have to add information about yourself such as age, weight, height, and gender. These
variables will make the application adjust to your unique exercise needs accordingly. You can always make multiple profiles if there are more than one user utilizing the smartband to improve their fitness life. This also allows you to marvel at your progress when you look back at how much weight you've lost since you started using the product.
In terms of the step measuring technology, it exceeds what is expected in the market. Not only does it provide you with the number of steps you've taken, but it also goes a few steps (no pun intended) further. You are given the frequency of your running/walking escapades per day, per week, and per month. You are also told if you are making a lower amount of steps than
usual on any given day. As shown in the "pros and cons" section below, you are also informed on the types of steps you took; steps that are taken while running are much more beneficial than steps that are taken while merely walking around.
You can also set up goals to achieve in a certain amount of time The interface is highly customizable and thereby ensures you get a custom-made user experience suited to your unique needs. As far as the aforementioned goals go, the smartband has an inbuilt system of notifications either via sound signals or vibrations — as per your choice.
Health Tracking: Heart Rate and Sleep Measurement
This product also entails additional features aside from the step measuring technology. Your heart rate and sleep are tracked on this device. This is a great addition for people who suffer from health complications or insomnia.
You do not need to go to the doctor's office if you want to determine whether you have problems with your heart rate. Instead, all you need to do is measure your heart rate when being inert, when walking, and when running. Afterwards, you can thoroughly examine the way your heart responds to different situations. If you see worrying statistics, promptly contact your doctor.
There is also a sleep measurement feature that you can use to control your sleep schedule; you can configure the anti-sleep mode to wake you up if you happen to fall asleep while driving or at work. Alternatively, you can opt for an alarm via vibrations in order to not disturb other people.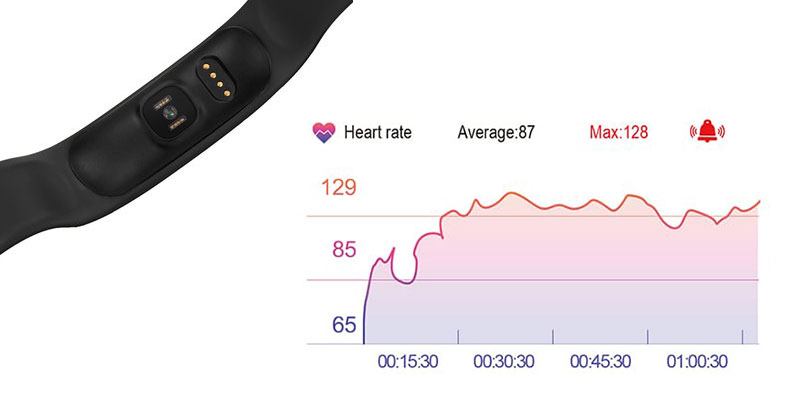 Pros:
Adequate tracking — In terms of how well the device succeeds at tracking your exercise data, we are more than satisfied with the Lenovo HW02. It is capable of determining whether you were walking or jumping when making steps. Speaking of steps, you have the option of gaining profound insight into your step-making habits as the corresponding application displays how many steps you took at different times of day, how quickly you moved, and many other useful bits of information.
LED Display — The smartband itself comes with a high-quality touch screen that provides users with immense convenience. If you want to be in control of your running experience, this device is ideal for you
Heart Rate Sensor — In addition to the step tracking you've come to expect with similar products, the HWO2 comes with a comprehensive heart rate sensor. It is a great way to keep your health in check due to the fact that you always get to know how well your heart is performing in extreme situations.
Cons:
Exorbitant Price — In the smartband industry, there are definitely cheaper alternatives. The Lenovo HWO2 is a bit overpriced compared to its competitors. $40 dollars for a smartband may prove excessive for most buyers.
Outdoors Unfriendly Screen — Even though the screen is crisp and clear indoors, it does not fare well when exposed to
sunlight; the display becomes dimmed and barely visible. This is especially inconvenient for scorching hot summer days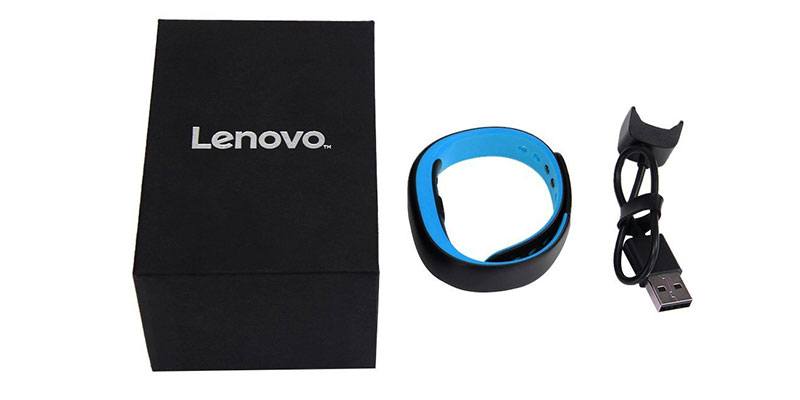 The Verdict
The Lenovo HWO2 is your run-of-the-mill smartband that packs some extra features. Even though it may be overpriced and the screen is less than perfect, it is a marvellous device that has the ability to substantially improve people's health.
Check out the latest Lenovo HW02 Deals below: