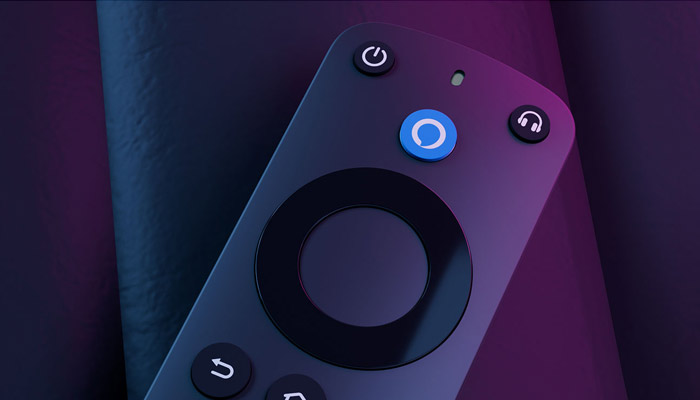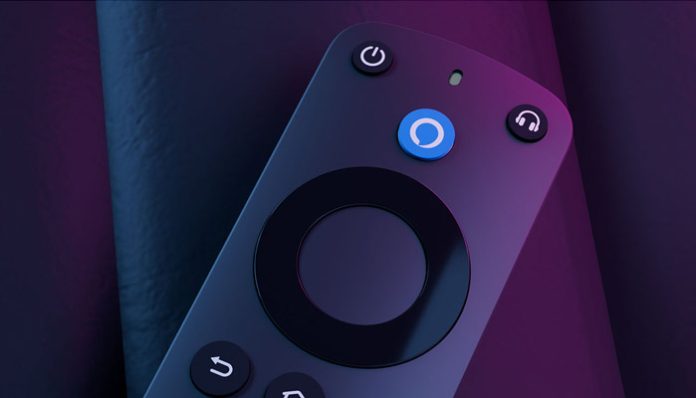 If you've be following the Review Hub for a while you'll know that hundreds of people had issues with the original included Fire TV Remote.
Well, now there's an albeit expensive, upgrade that Amazon's released in the form of a Fire TV Alexa Voice Remote Pro?
So let's take a look at the Fire TV Remote Pro features and whether it's worth upgrading your old Fire TV remote considering the hefty price tag…
And at $34.99/£34.99 it's not cheap. The good news is that you can bag yourself a brand new 1080P Fire TV stick with the non-pro remote included for $34.99 as well. Why not bag yourself a free Fire TV stick if you just need a replacement remote.
Now you can see why the price is a bit confusing…
Okay, let's deep dive and explain a little more. First, let's break down the difference between the two remotes that Amazon is selling for its Fire TV Media Devices.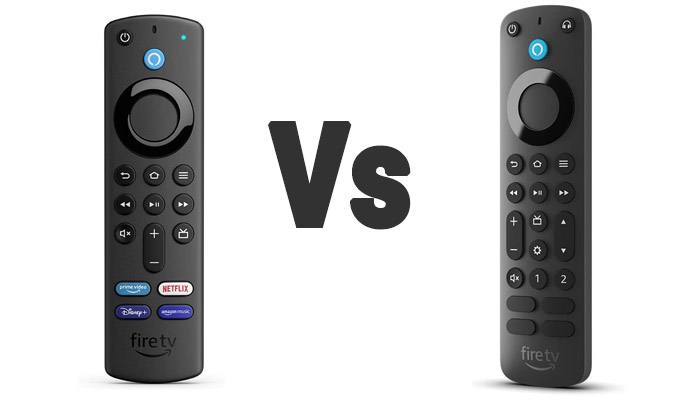 Fire TV Alexa Remote Vs Fire TV Alexa Remote "Pro"
Fire TV Remote Pro – Unique Features
Live Channels +/- Button (Via IR)
Remote Finder (via Alexa or Fire TV App)
Pair Bluetooth Headphones Quick Button
Motion Activated Backlit Buttons
2x Customisable Buttons
Compatible with Fire TV enabled TVs
Not Compatible with Fire TV Gen 1
Fire TV Alexa Remote & Fire TV Alexa Remote Pro – "Shared Features"
Built-in Alexa Voice Controls
Pre-set Dedicated App Buttons
Power, Volume & Mute Buttons
Compatible with:

Fire TV Stick Lite
Fire TV Stick 2nd gen+
Fire TV Stick 4k & 4K Max
Fire TV Cube & Echo Show 15.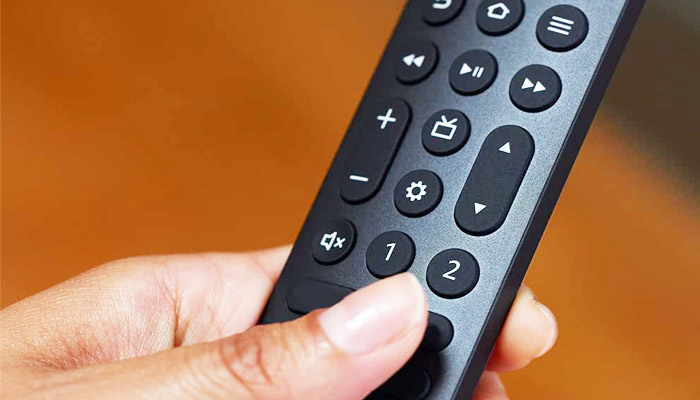 Fire TV Alexa Remote Pro – The Price
Pricing the basic remote at $29.99 and the Pro version at $34.99 is a clear marketing trick to get you to upgrade to the pro version. And why wouldn't you, the extra features are worth £4.99.
But… let's be honest the basic remote should cost no more than $14.99/£14.99 to begin with.
Putting aside Amazon's ambitious pricing, let's break down those extra features only available in the "Pro" version
Backlit buttons and remote finder functionality if you own another Alexa device (phone included).
The dedicated Bluetooth button is a novelty, you can access these settings easily on the old remote. As for the dedicated TV channel changing button, this will depend on your TV and manufacturer as to whether it's useful.
2 Extra Customisable Buttons
If you're deep into the smart-home ecosystem and have many smart connected devices, then these buttons might be for you.
You can map them to Alexa Commands. Say you have your living connected with smart bulbs, then you could click one button to dim all the lighting ready for movie night.
Another more basic example is mapping channels to these buttons to quickly access your favourite apps or streaming channels without having to go through the Fire TV menu.
Is the "Pro" worth the upgrade?
As I said before, it's a no-brainer when compared to $29.99 for a standard remote replacement.
But is the Pro remote worth $34.99/£34.99? Probably not.
You're still better off buying a Fire TV Stick 1080P for $34.99 and using the standard remote that comes with it for free.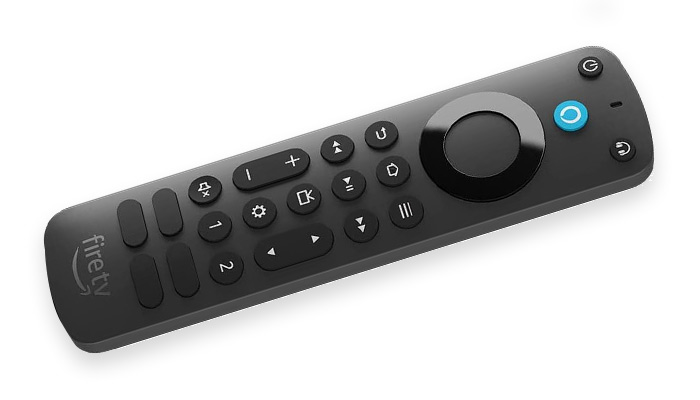 Fire TV Alexa Remote Pro – The Verdict
It's certainly not the remote to rule them all.
But, if you're a night owl, the quick headphone buttons combined with the auto-backlight might be enough to sway you.
I know for some, the remote finding functionality will be a key selling point, personally, I haven't found myself struggling too much in this aspect of life.
The Competition: Google's: Chromecast with Google TV (Amazon) features a free remote with both Bluetooth and IR TV controls for $10 less.
If you're heavy into the Alexa integration, the 2x customisable buttons can be programmed to do any of your Alexa Home tasks or set your favourite dedicated apps.
Having a dedicated cinema button that dims the lights and turns on the surround sound is a cool idea. But unless you've already lost your Fire TV remote, $34.99 might be pushing it.
Maybe I'm wrong? let me know in the comments.