Christmas is nearly upon us and to make it just a little bit more exciting we've organised a Xiaomi Give-away Bonanza! 10+ Xiaomi Gadgets to Win!
This Competition has ended but don't worry! Here's Loads More Exciting Review Hub Articles about Xiaomi!
The Best Xiaomi Gadgets & Gear
Ever fancied yourself an Electric Scooter? Well… it's your lucky day as we've got one up for grabs as well as 2 of the new Xiaomi 4K TV Box's plus 5 Awesome Xiaomi Speakers & 5 of the award winning Xiaomi Fitness Trackers!
How are we able to do this? We've partnered with the awesome team at GearBest.com who'll be shipping all the gadgets out to you guys! You can find the Gleam Competition below and you can increase your chances of winning by completing all the submissions!
Any questions just post in the comments below.
Check out the GearBest Facebook and website which now has regional shipping centres. Lots of awesome discounts and offers this holiday season!
The Xiaomi Giveaway Bonanza Prize List!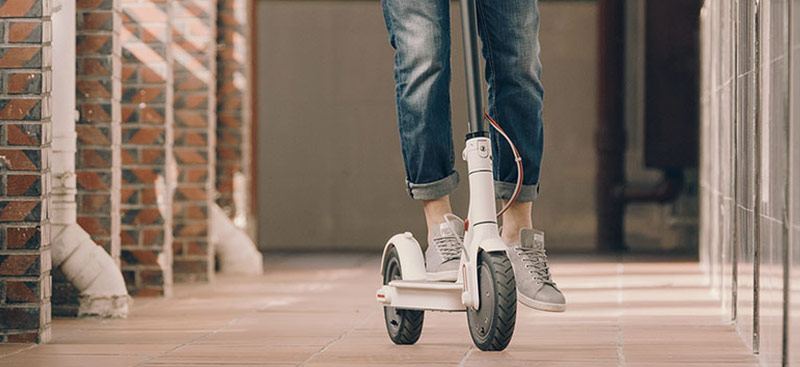 Xiaomi Folding M365 Electric Scooter
Ever wanted to save the planet while riding around on a Red Dot Design Award Winning Scooter!? Now you can, all you have to do is enter below and cross your fingers! Check out this awesome Electric Scooter Now!
Xiaomi 4K Mi TV Box (x 2)
If you've been a good boy or girl this holiday season, then (fingers crossed) Santa might upgrade your TV to 4K. But then you're old crappy 1080P TV Box won't be good enough… don't worry though, we've got the 4K Ready Xiaomi Mi TV Box up for grabs!
Xiaomi Mi Speaker (x 5)
Xiaomi Mi Band 2 (x 5)
How about 5 chances to win yourself a Xiaomi Mi Band 2 fitness tracker. These little trackers are so good I bought all my family one last holiday season! No wonder it's the best selling budget fitness tracker of all time.
Here's the Competition! Good Luck!

Questions???
If you've got any questions about the competition or entry, please leave a comment below and I'll get back to you.
Contest rules
The submission and winners drawing process is operated by our partners from Gleam.
The contest is open to people 18 or older.
We cannot be held responsible for our sponsors shipments, lost shipments or items damaged during shipping.
Only 1 registration per person – you can use all the entries you want from the widget below, but don't register multiple times. If we detect multiple registrations by the same person they may be disqualified.
Review Hub reserves all rights to make changes to the giveaway in case of unforeseeable circumstances.
The winner will be requested to take a photo with the prize upon receiving it for our winners gallery : )
Items our posted by the competition sponsor GearBest.com who offer worldwide shipping options.
Winners will be contacted through either Email, Facebook or Twitter.
Best of Luck!